WhereScape Training
Learn with Confidence; Learn with Engaging Data
Build skills on WhereScape RED & WhereScape 3D on our Training Courses – created with you in mind. 
Course Overview:
Our WhereScape Training Course is designed to facilitate the creation of Data Warehouses, Data Marts, and Information Stores. Helping Developers to start building trusted information in a single source of truth.
In this course, you will create a brand-new Data Warehouse from its initial stages of determining the data requirements all the way through to building the information presentation layer with some business analytics. 
The typical student will be a Data Warehousing Practitioner or Database Developer. Knowledge of databases is an advantage; technical terms will be used throughout the course.
Though it is common to have Business Individuals or people new to the Data world on this course – everyone has to start somewhere! 
The main objective of this course is to ensure that users of WhereScape RED have the skills required to understand the business requirements and create or enhance their own Data Warehouse's accordingly.
Do you need training based to a specific industry or tailored to your company? We have helped many clients, to create specific content to assist with training.  
Win at WhereScape with Engaging Data:
Learn with Accredited Experts
Different Course Levels: suitable for all budgets
Bespoke datasets: tailored to your specific industry
Role-based training for your specific job role
Optional add-ons for more Advanced Training Topics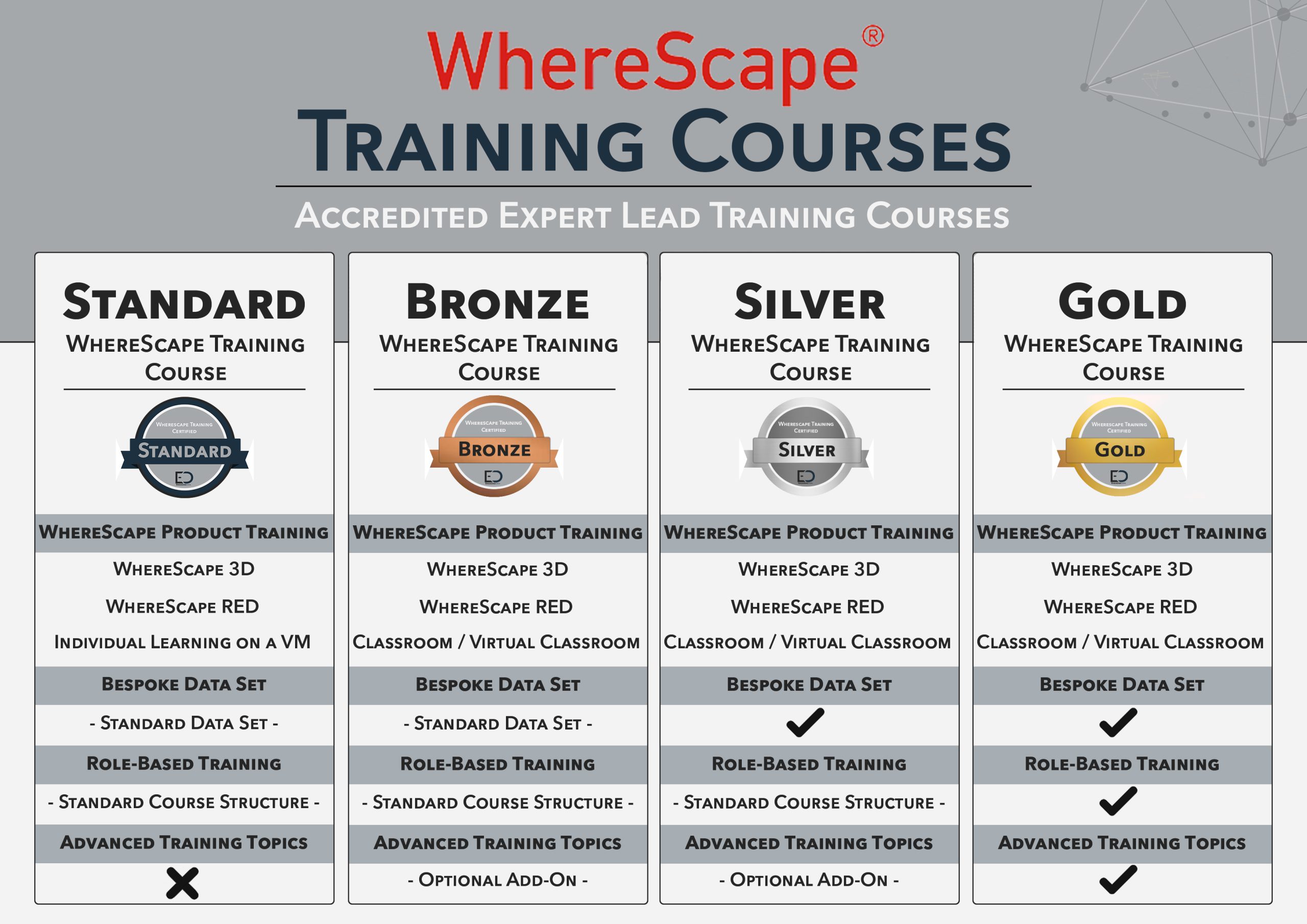 80% of our students rated our Training Course 4 Stars or more! 
100% of our students said they learnt something new on our Training Course!
80% of our students found our Training Course to be engaging!
Become a WhereScape Specialist with Engaging Data!
Contact Us:
If you'd like to speak to our team, please give us a call or fill out the form below.
We will be in touch as soon as possible.
Office: (+44) 0204 566 5056 
Email: office@engagingdata.co.uk