Unlock Data Efficiency: Your Trusted Experts behind Data Automation.
Stop wasting time processing data and struggling to build new data processes.
Start spending your time being laser-focused on delivering data-driven analytics.
☑️ 30-Minute Consultancy     ☑️ Engaging Data's Guide    ☑️ Video Guides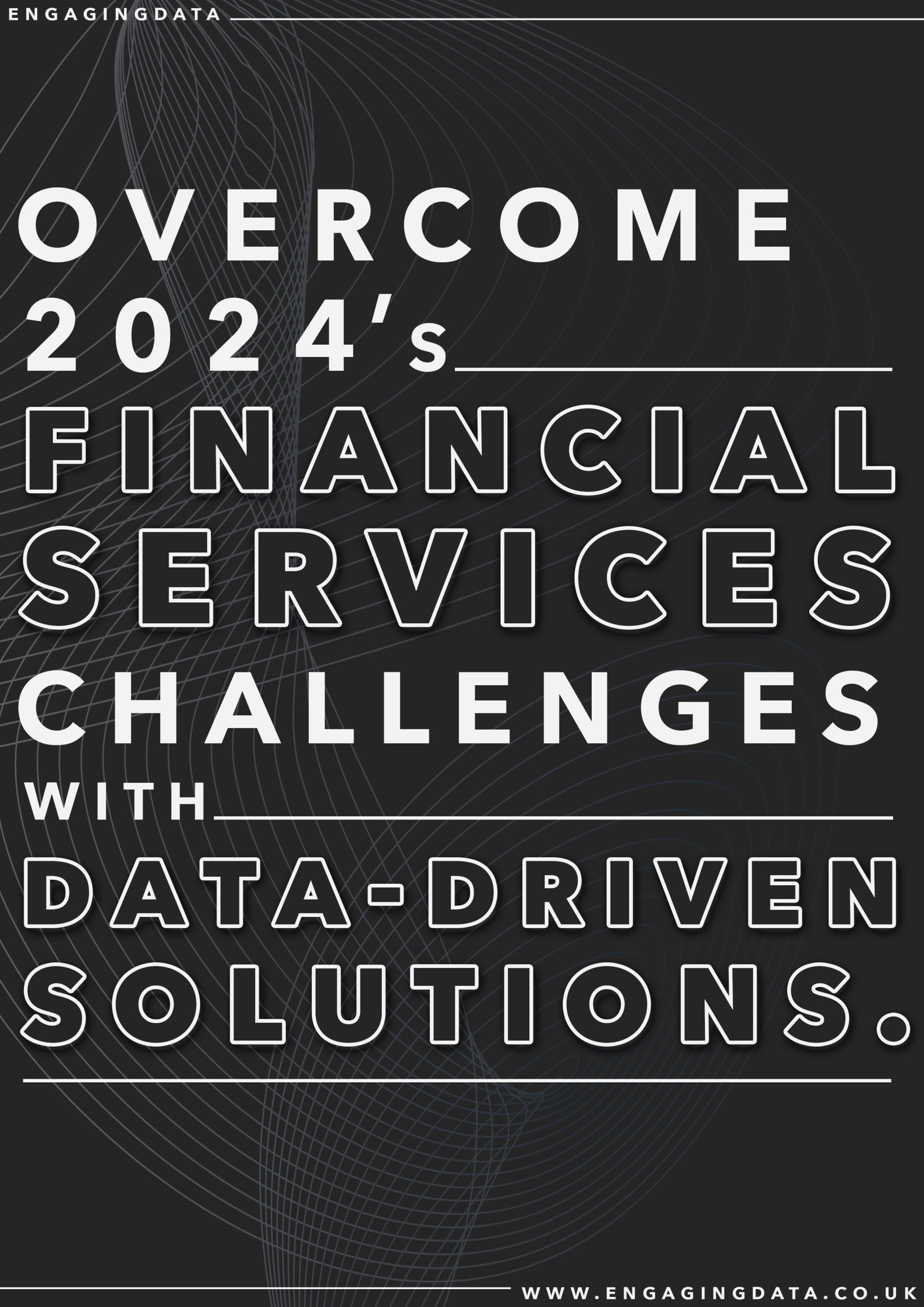 Overcome 2024's Financial Services Challenges with Data-Driven Solutions
About this eBook:
2024 is fast approaching. To overcome the problems you are having GET THIS DOWNLOAD. Whether you are part of the Business Team or Data Team within the Financial Services – this is THE guide you NEED in your life! This guide highlights your problems and discusses how you will overcome them.
Make 2024 a success for you and your business, even before it begins! 
This Guide will cover: 
The Data-Driven Landscape in 2024

The Key Financial Services Challenges in 2024

Data Solutions for 2024's Financial Services Business Problems

The Benefit of Embracing Data

Preparing Your Business for a Data-Driven Future
… and much more! 
Download the guide NOW or face the problems alone… no one wants that!
By submitting your information, you're giving us permission to email you. You can unsubscribe at any time. FYI: We won't spam your inbox!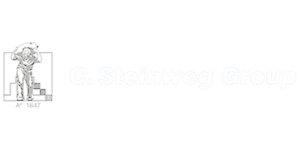 Our Guides:
You want some helpful resources? Click download and give these resources a read! They will probably help you!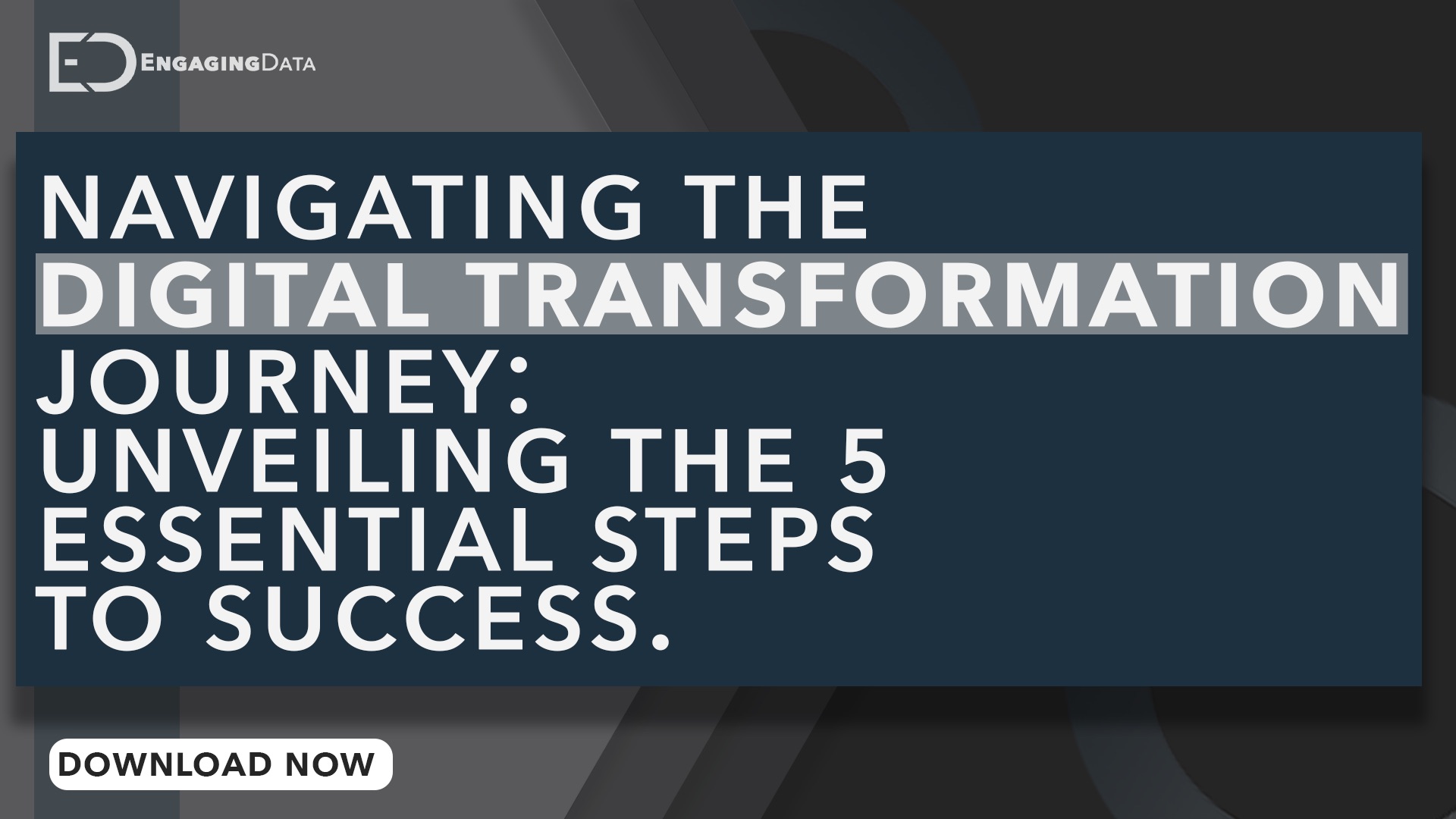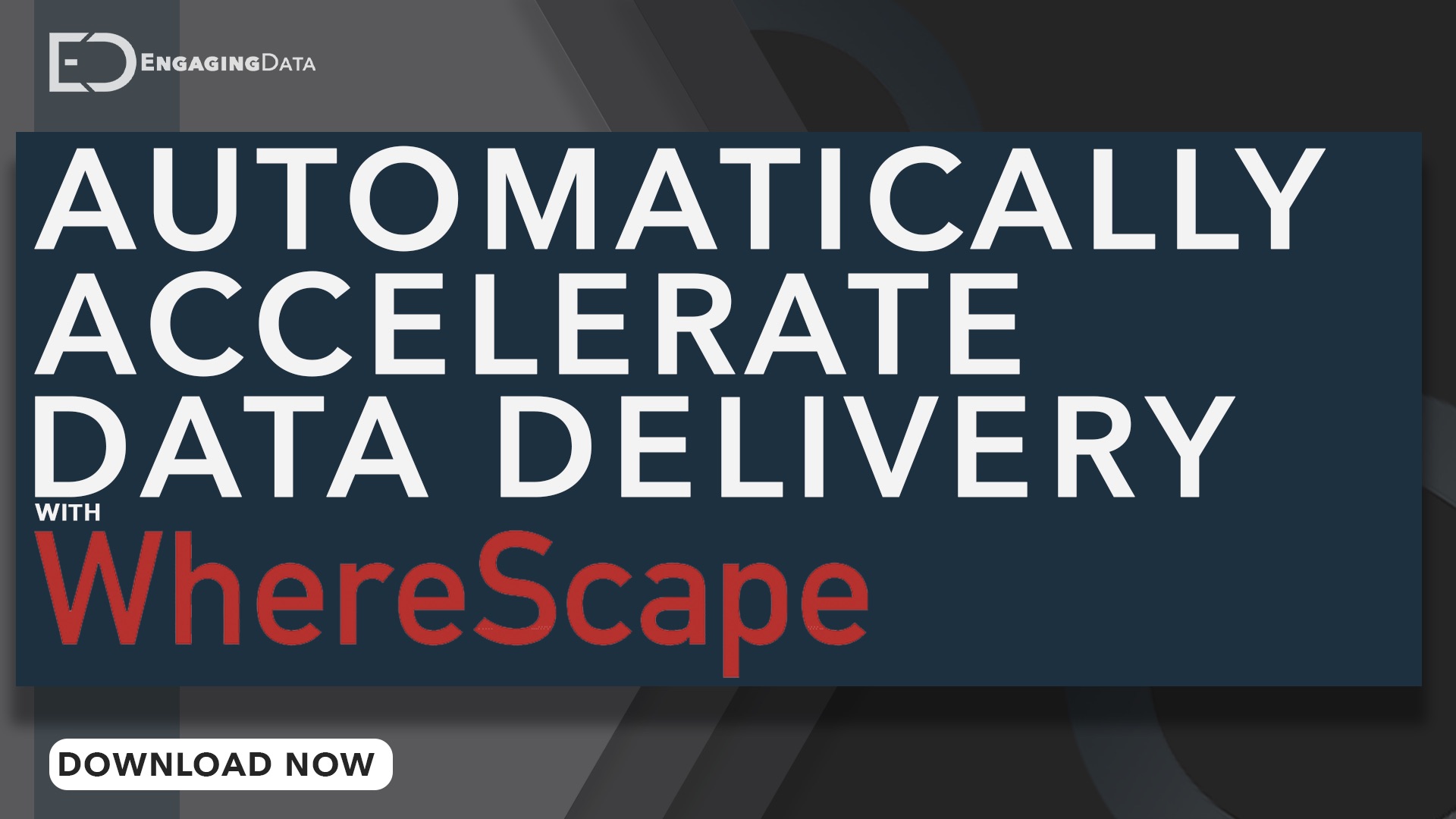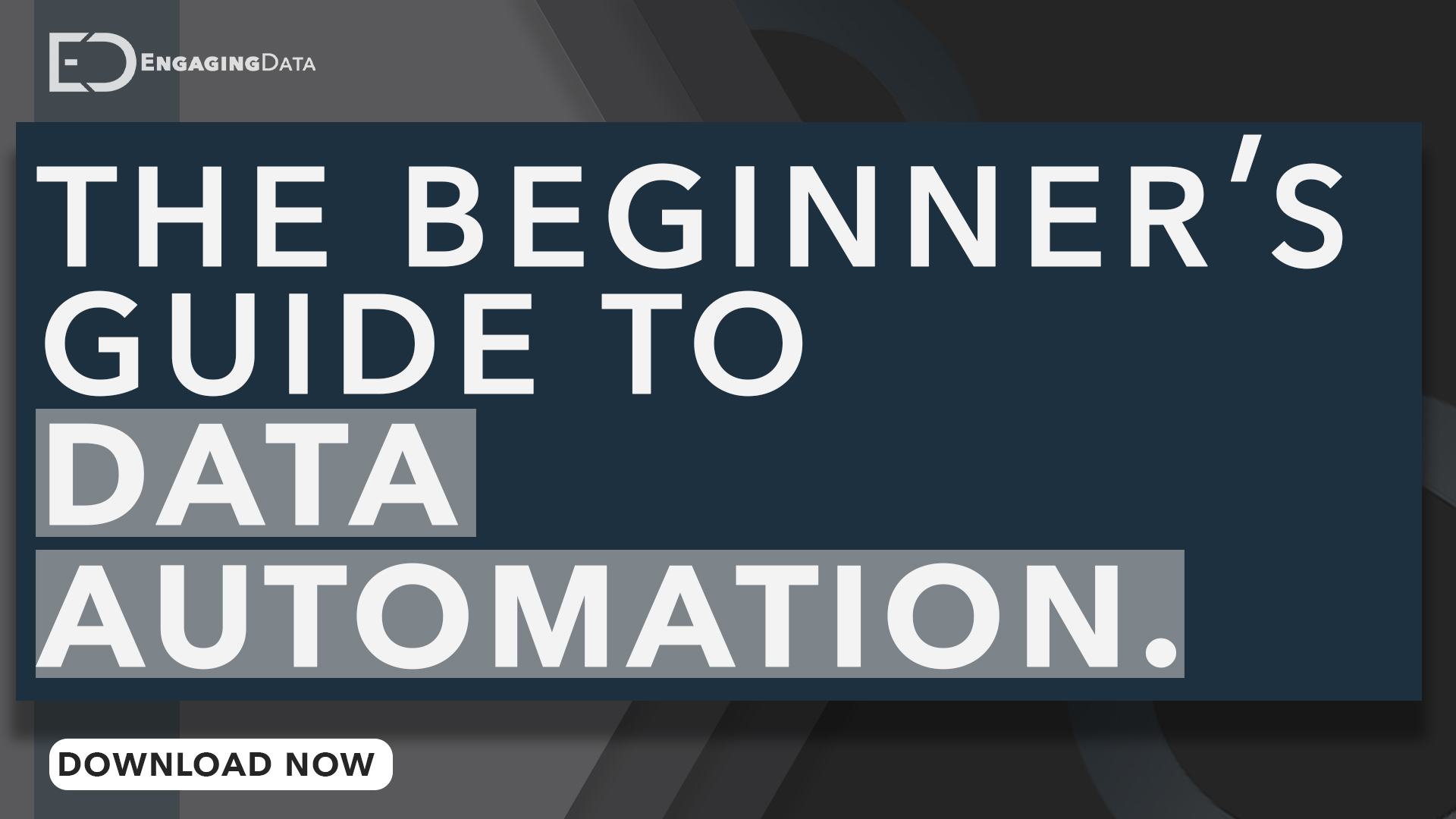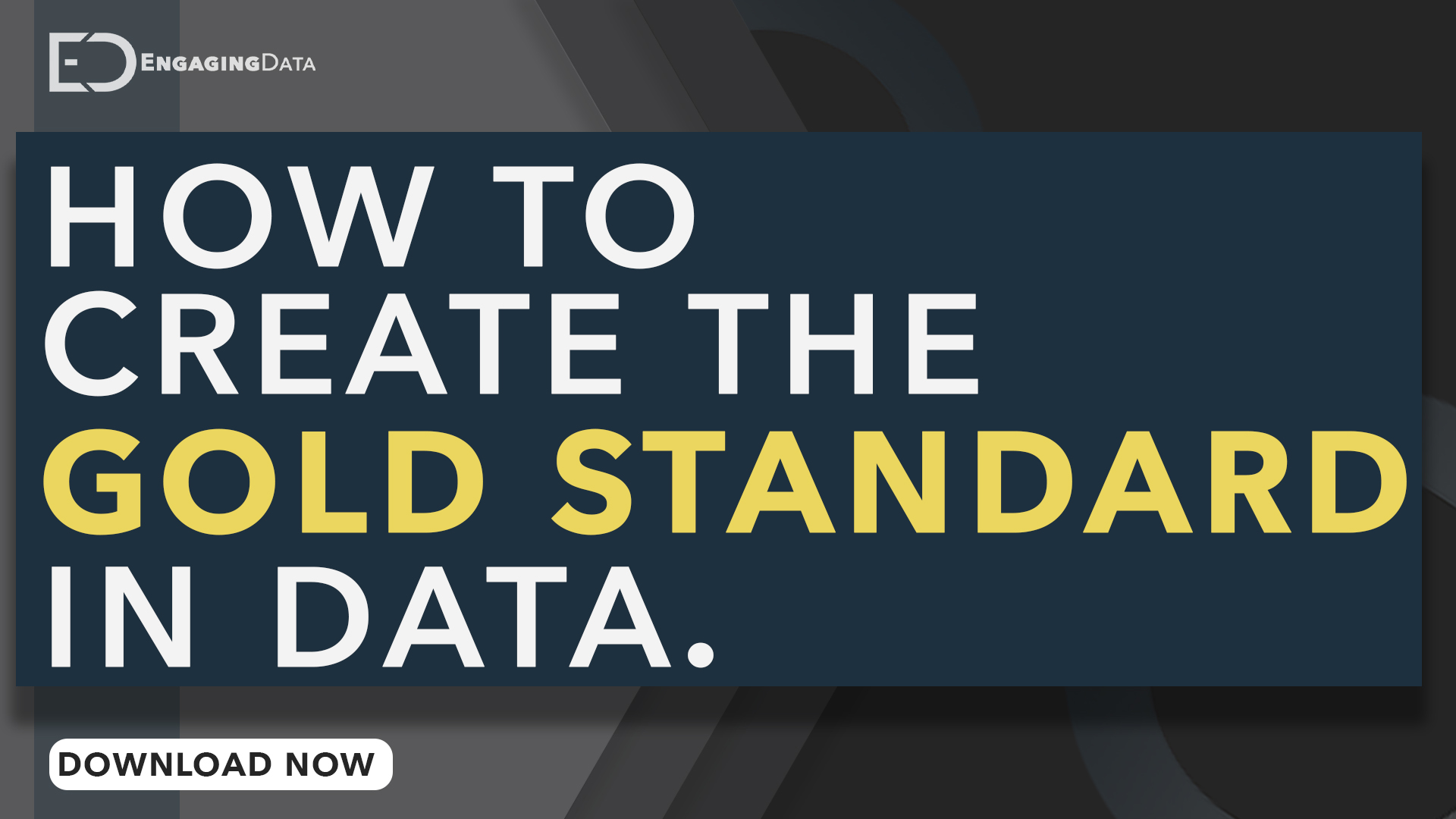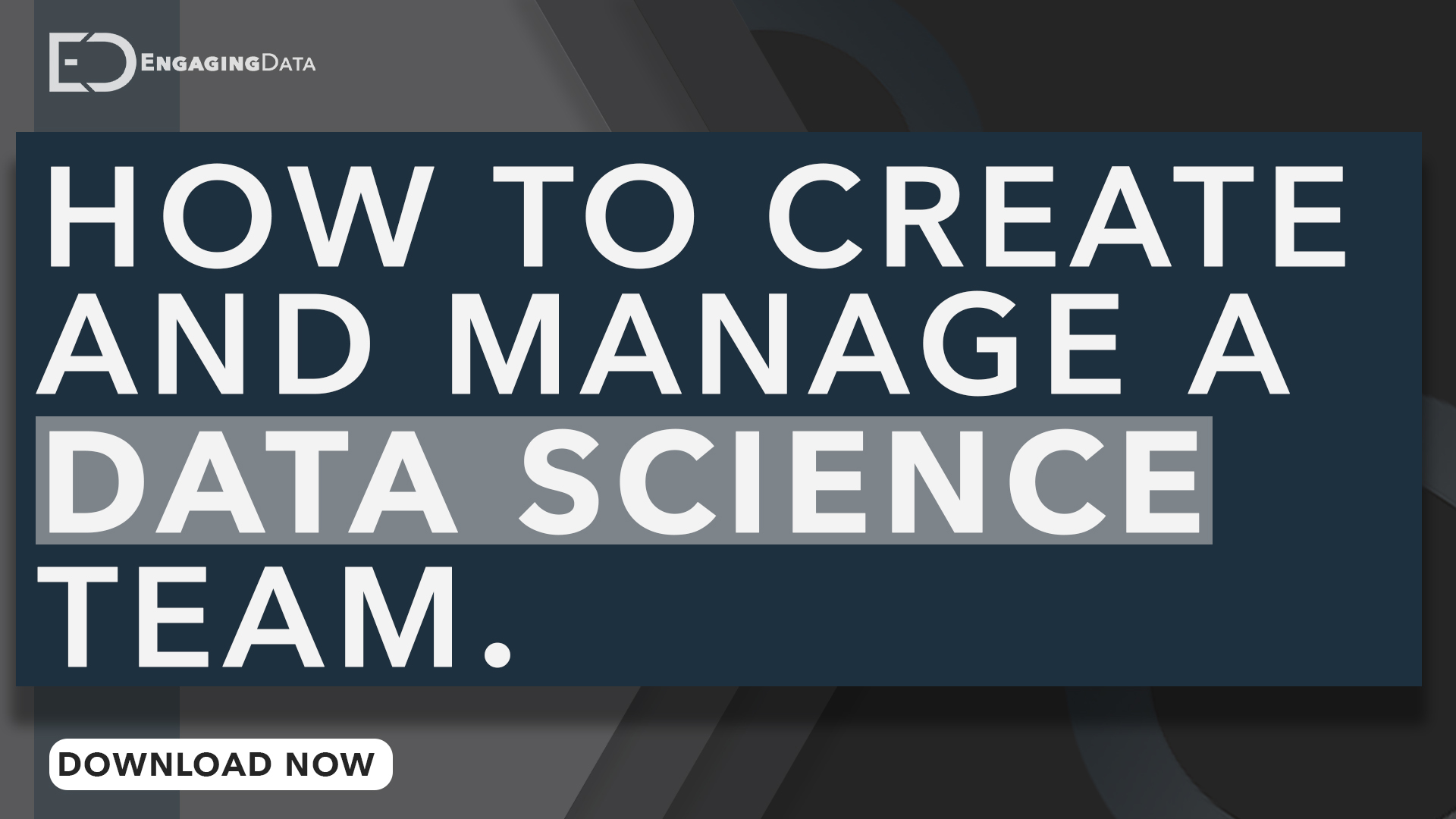 By submitting your information, you're giving us permission to email you. You can unsubscribe at any time. FYI: We won't spam your inbox!
Our Latest Blog Posts:
Check out our latest blog posts, events and news from to help you succeed with Data. 
Don't Just Hire Any Data Consultancy.
How Engaging Data Deliver Superior Insights For You:
Spend Less Time Focused on Processing Data.
You shouldn't be spending all your time on collection and processing.
You want to focus on delivering insight from your data.
Automating data processing will enable the delivery of faster analytics and the ability to respond to changes or opportunities rapidly. 
☑️ Automate     ☑️ Deliver more Data Insight     ☑️ Enable Data-Driven Decision Making Easily Build and Maintain New Data Processes.
Responding to new business objectives or changing market conditions often requires the development of new Data Processes.
Without the ability to develop these quickly, you will fail as you cannot react quickly enough.
Responding efficiently is crucial to seek new insight and remain competitive. 
☑️ Automate     ☑️ Develop New Data Processes Quickly & Easily     ☑️ React Quickly Confidently Get Your Data Projects Started.
Starting a new Data Project shouldn't be difficult!
Have you had to cancel or delay a new project because of a lack of data or possibly even data quality concerns? Or maybe you are faced with a lack of appropriately skilled personnel and challenges with specialised technology.
Being able to confidently and successfully launch new data-driven initiatives is paramount to any business's ability to remain competitive. 
☑️ Automate     ☑️ Get Data Projects Started Quickly Wait, We've Got More! 
Sign up to be the first to know about all our events we are holding.
Fill out the form to find out when and where – straight to your inbox!
Do MORE with LESS effort.
Enable your team to do more, eliminate human error and produce a higher standard of work when you work with The Experts behind Data Automation.
How We Do it:

Consultancy Services
Transform your company and use data effectively.
We can help you understand what is possible. Then we will make it happen for you.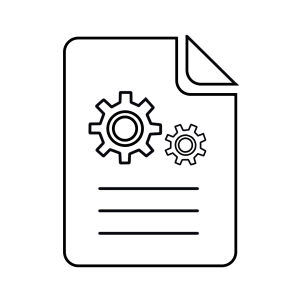 Projects
Accelerate your data transformation.
Start improving your business performance and productivity.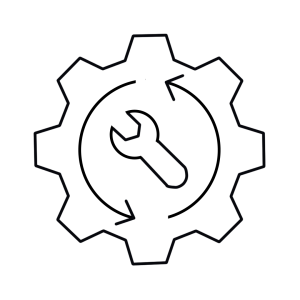 Managed Services: Solutions
Start gaining value quickly.
Seamlessly integrate your data into accessible and secure platforms.
Our Partners:
To be relevant to your needs, we only work with specifically selected Data and Information Management partners.  
This approach helps you bring true value in realising and delivering your data-led business change journey.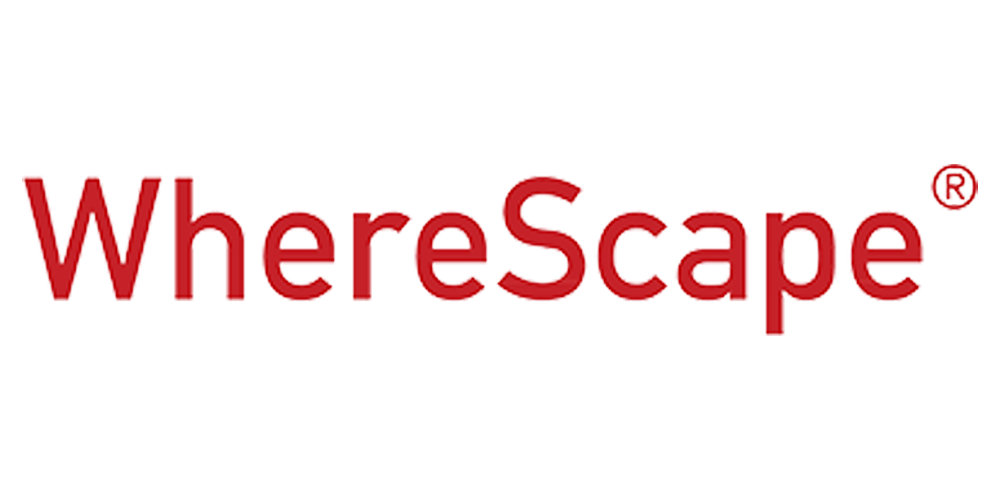 WhereScape
Accelerate with Data Automation. Rapidly deliver a meaningful and future-proofed data platform. 

Matillion
Unlock new levels of productivity and get data business-ready faster.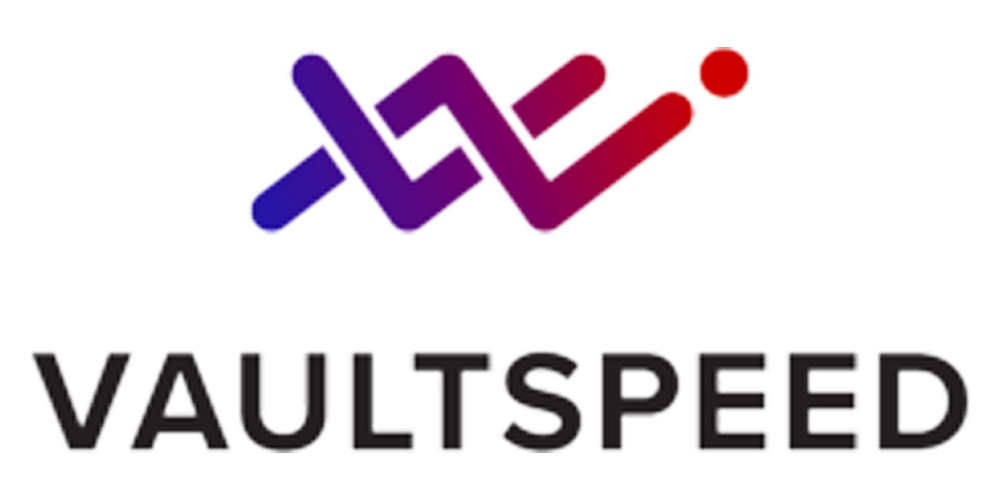 VaultSpeed
Delivering unparalleled automation of upfront data warehouse design and development. Fully compliant with Data Vault 2.0.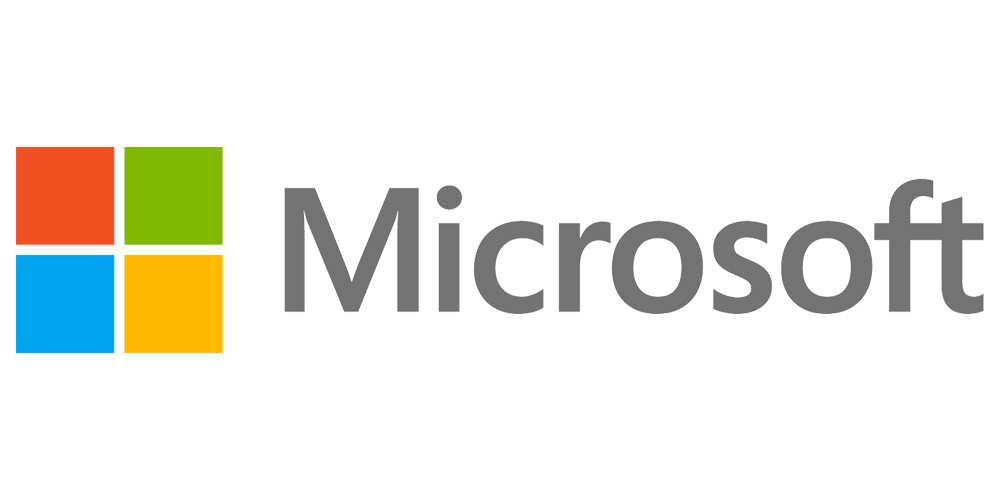 Microsoft
Take care of what's important. Automate the rest. Do more with less by streamlining repetitive tasks and business processes – increasing efficiency and reducing cost.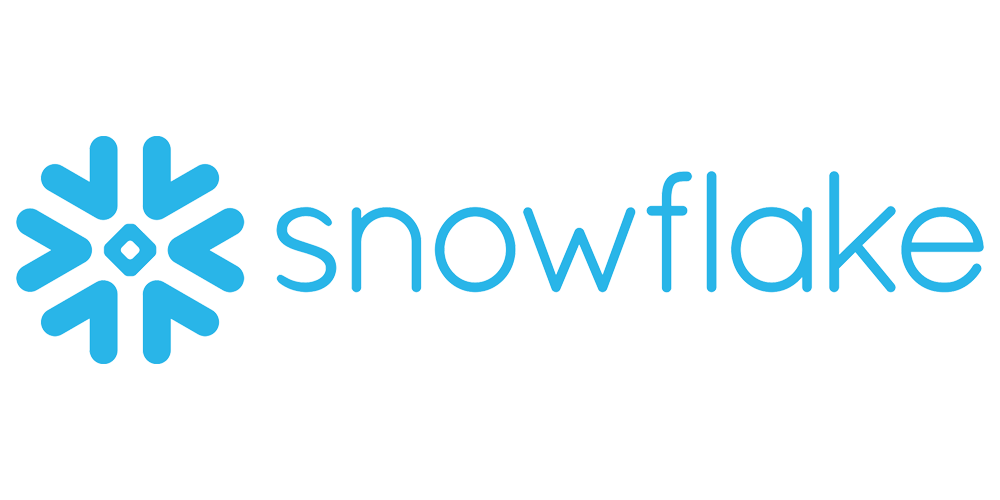 Snowflake
Join the cloud. Execute your most critical workloads in a fully managed platform that capitalises on the near-infinite resources of the cloud.

BiG Eval
The Data Quality Automation Platform your whole business will love. 
Meet The Data Nerds:
Say hello to our team, the nerds who help you leverage your data to make it your company's most valuable asset.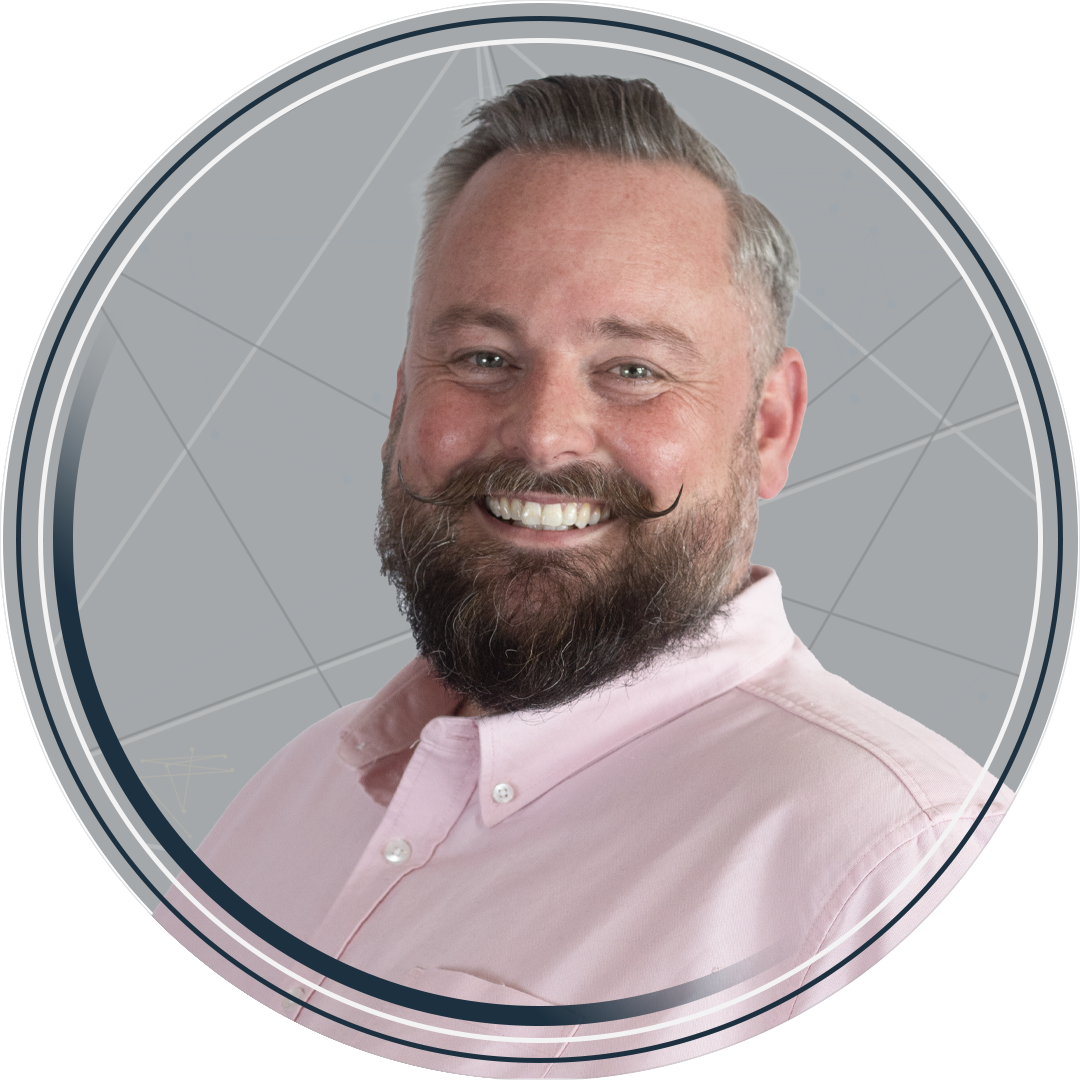 Simon Meacher
Managing Director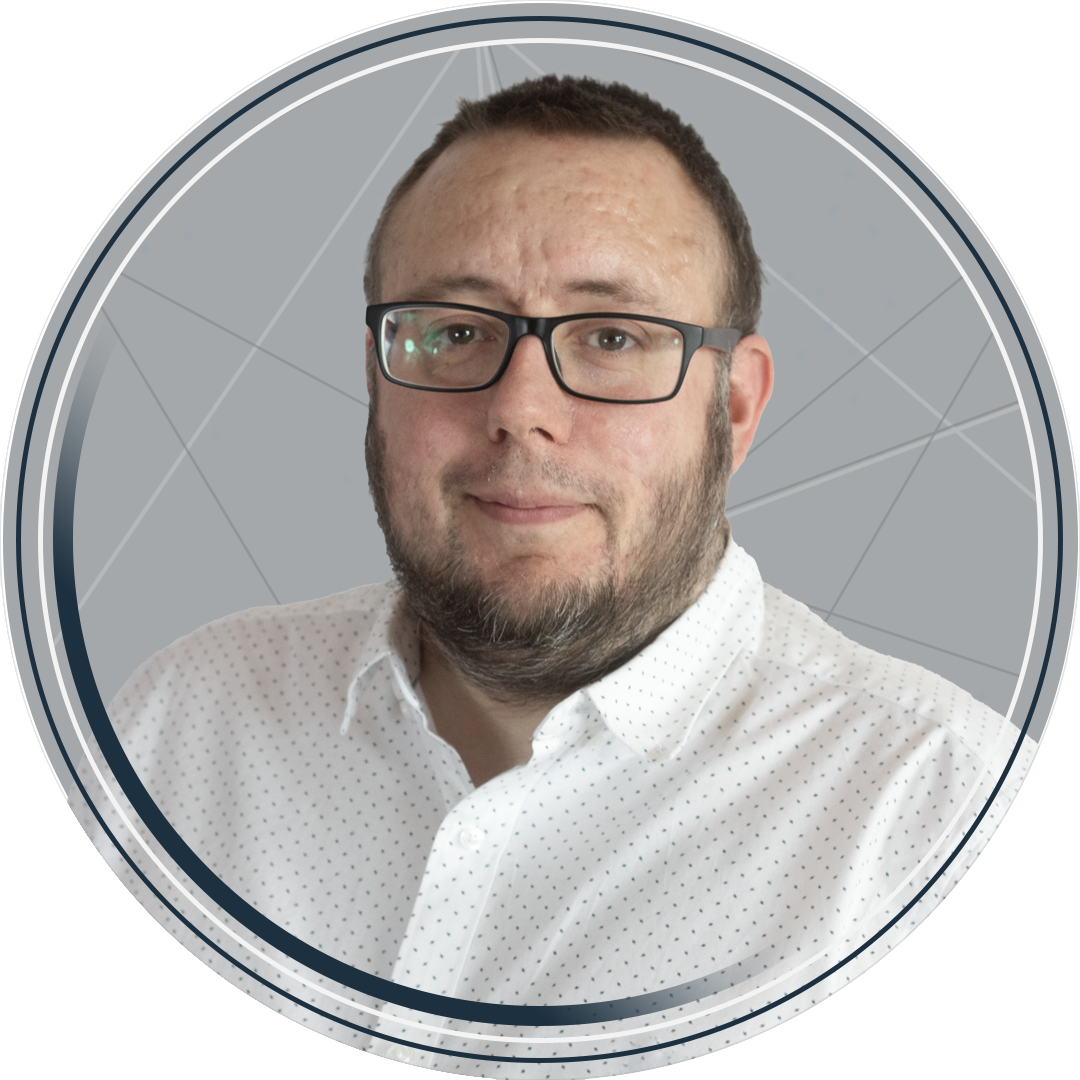 Carl Richards
Head of Consultancy Services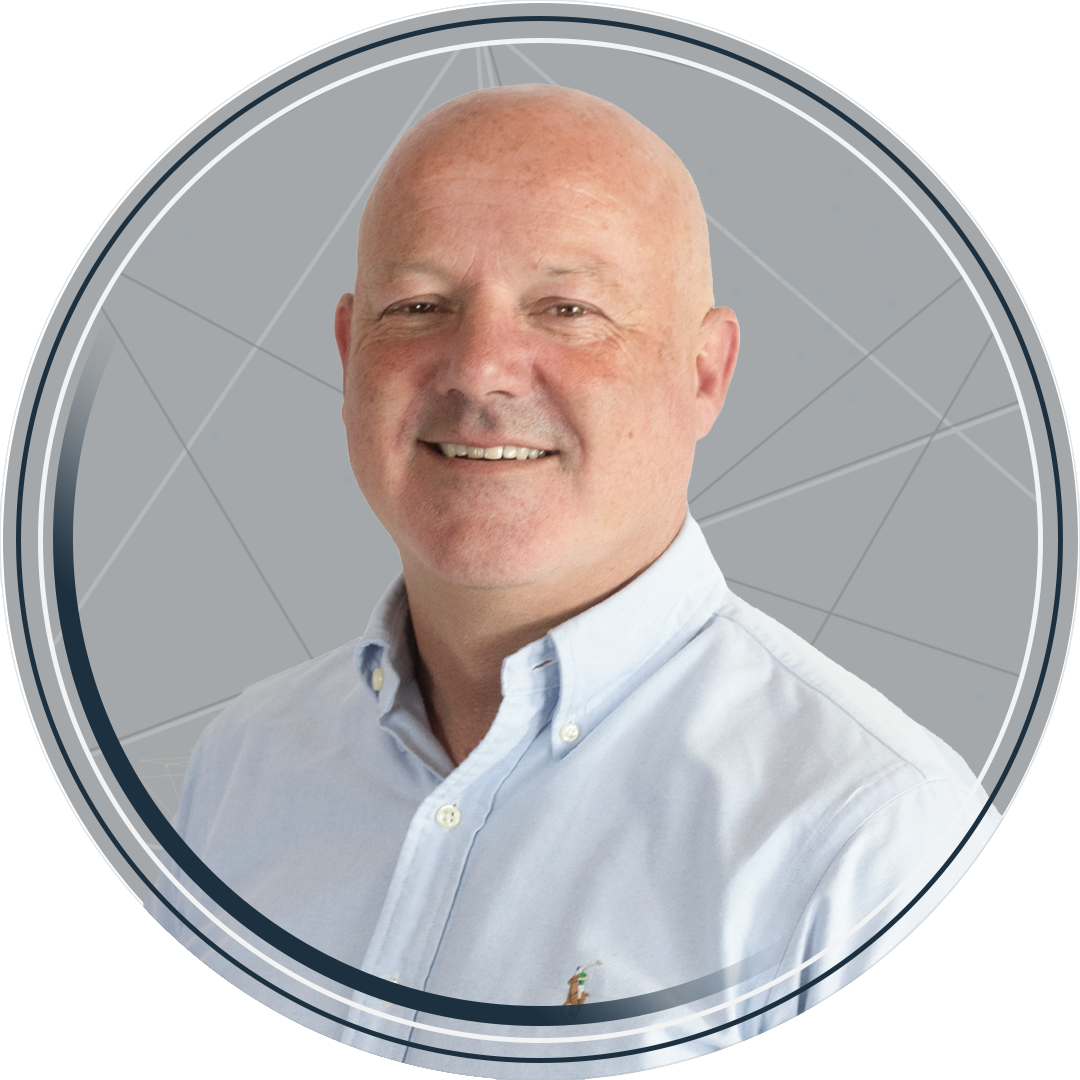 Glenn Dobson
Lead Data Consultant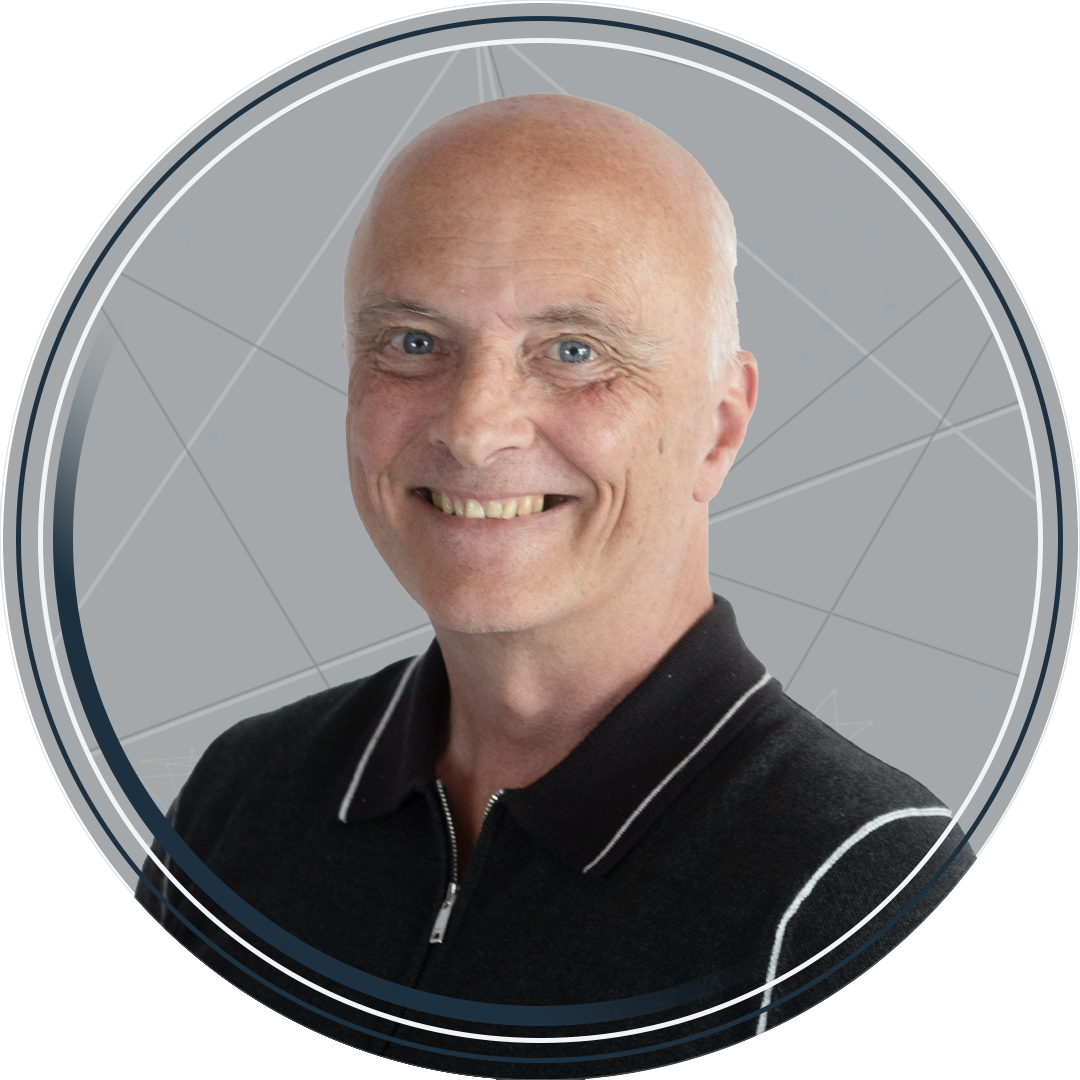 Kevin Underdown
Support Manager & Data Consultant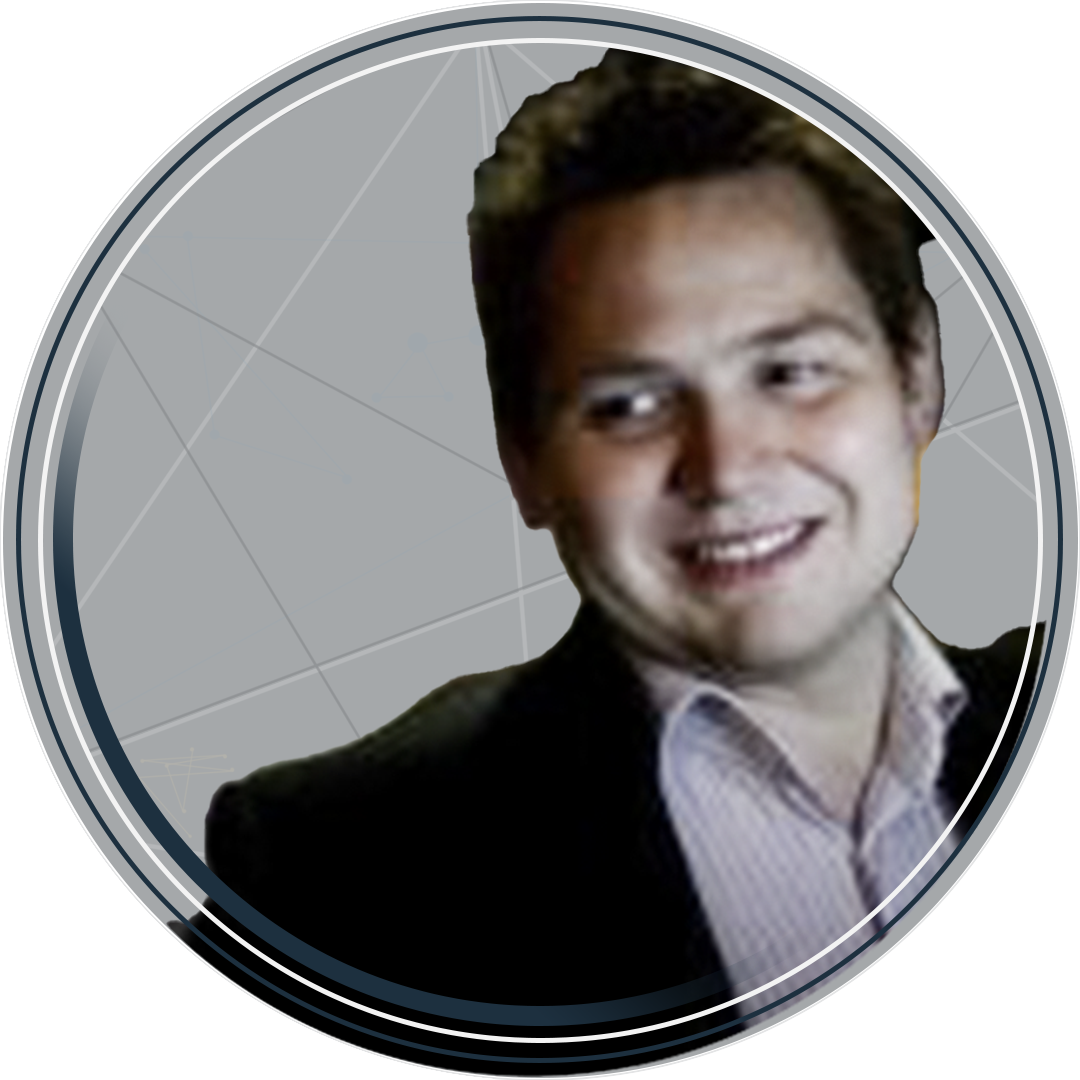 Jonathan Mooney
Data Consultant
Chris Webb
UK & EMEA Client Success Manager
Tyler Bodys
Social Media & Marketing Manager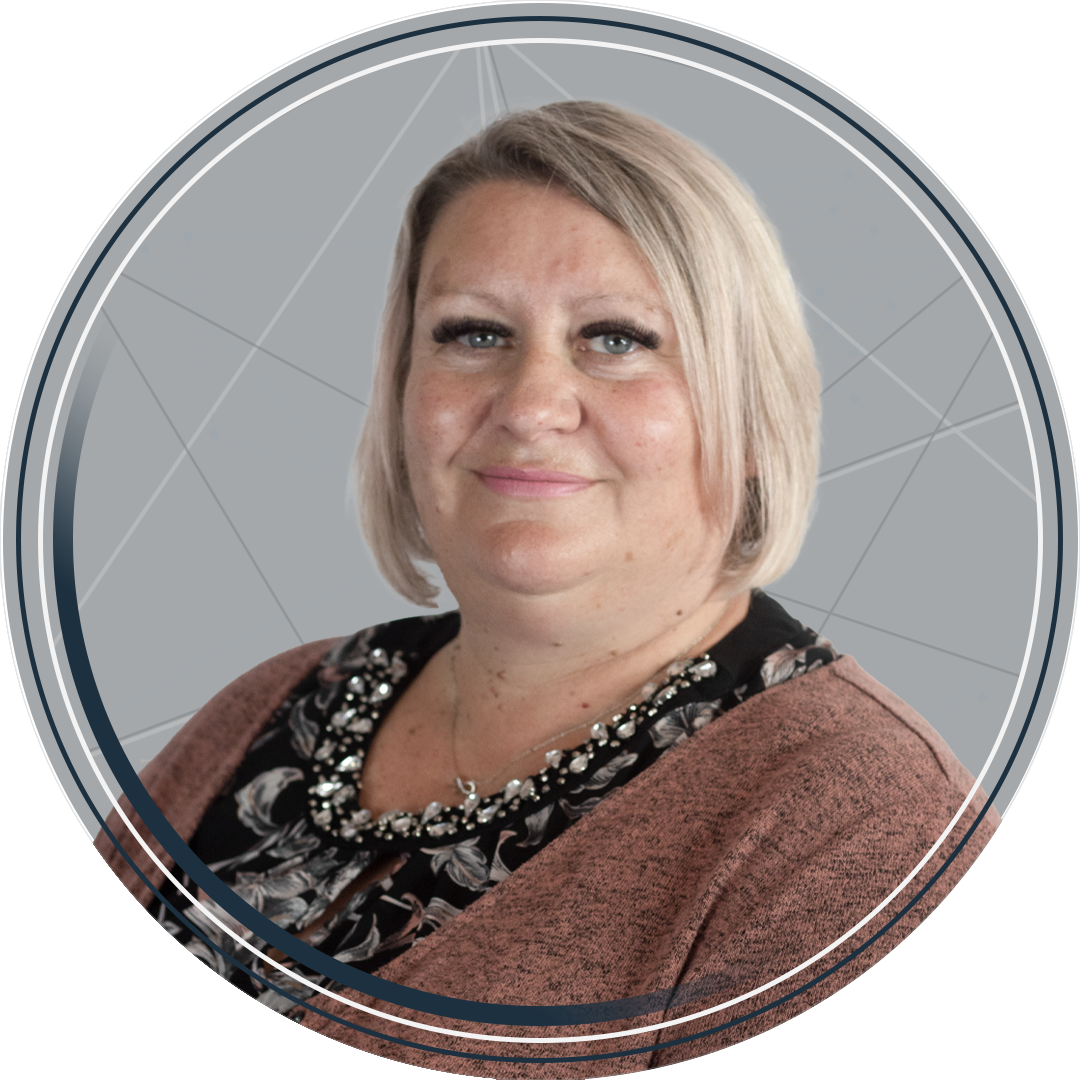 Jac Meacher
Finance & HR Director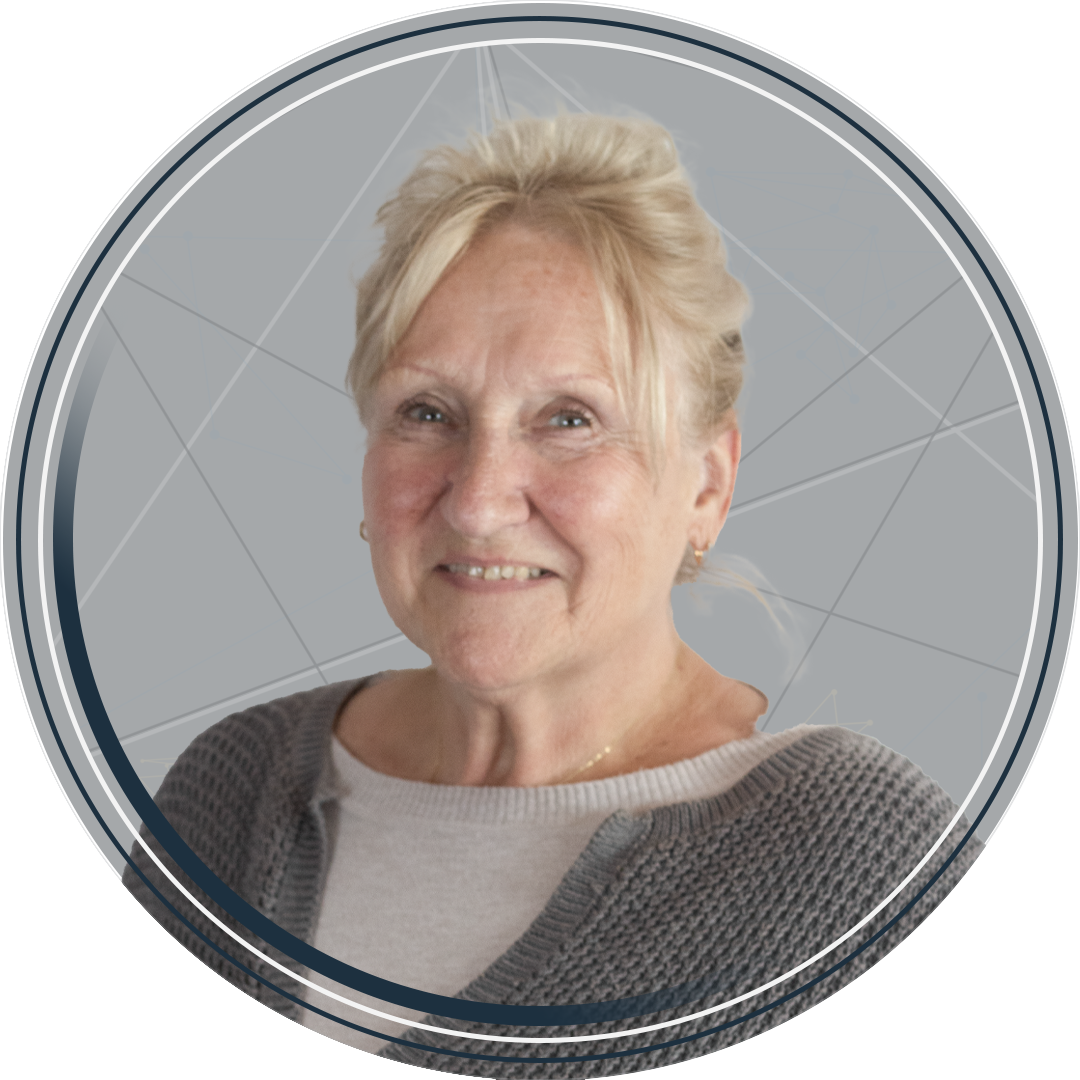 Herta Waterman
Administration Assistant
Contact Us:
If you'd like to speak to our team, please give us a call or fill out the form below.
We will be in touch as soon as possible.
Office: (+44) 0204 566 5056 
Email: office@engagingdata.co.uk