Our Services
Unlock the true potential of your company's most valuable asset: Data. 
At Engaging Data, we enable you to become a truly data-driven company with our services.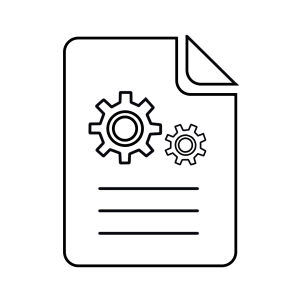 Consulting Services
Transform your company and use data effectively. We can help you understand what's possible.
Data Engineering

Data Science and Advanced Analytics

Data Visualisation

Data Architecture, Governance and Strategy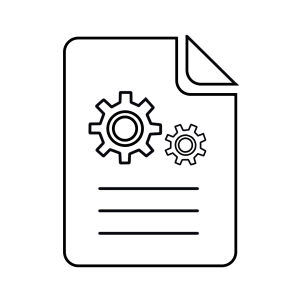 Projects
Accelerate your data transformation. Start improving your business performance and productivity.
New or Existing Data Warehouse or Data Lake




Data Pipelines

AI/ML

Self Service Data

Short-Term or Long-Term Resources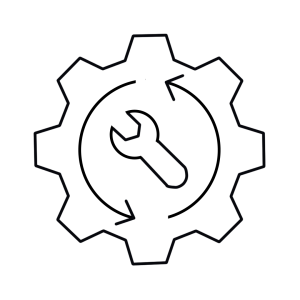 Managed Services: Solutions
Seamlessly integrate your data into accessible and secure platforms and gain value quickly
Data Pipelines Support and Monitoring

Data Warehouse as a Service (DWaaS)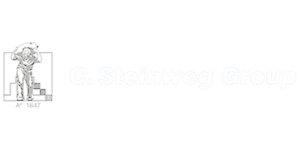 Why Engaging Data?
Engaging Data was named after what we create for you. With a simple approach and full transparency, we fully engage with you on whatever project you need help with. 
We pride ourselves in our clear communication in translating technical solutions into business language. Driving engaging data that produces value for you.   
It's not just about what we know, it's how we engage to deliver! 
Combined, our team has thousands of hours of project experience.
Technology agnostic Trusted Data Professionals.
Flexible and Bespoke services.
An all-encompassing data service offering
Extensive experience in a diverse range of industries.
Contact Us:
If you'd like to speak to our team, please give us a call or fill out the form below.
We will be in touch as soon as possible.
Office: (+44) 0204 566 5056 
Email: office@engagingdata.co.uk