About Us
The Engaging Data Story: what we do, what we offer and why to choose us. 
Our Story, a message from our Managing Director.
I've worked for some of the largest Global Insurance Brokers in my early career: developing applications and data solutions. 
It was always a complex space to work in. With constant delays and technical hurdles slowed projects and frustrated stakeholders.  
Everyone has experienced how quickly data projects can go wrong! 
From this experience, I decided to create a Boutique Data Consultancy, Engaging Data.  
Transforming our client's data into insights and valued linked to business objectives. 
We are best known for our friendly and engaging approach towards all clients and partners. As a team, we have broad experience across sectors, industries and technologies.  
The Engaging Data Team consists of highly skilled and experienced consultants – we attract and retain the best Data Engineers!  
If your data is not engaging, it has no value. 
Our Industries
We have provided products and services to a wide range of industries, giving our consultants a huge breadth of experience and expertise.
Our experience extends to:
Automotive
Construction
Financial Services
Media
Healthcare
Manufacturing
Retail
Shipping
Wealth Management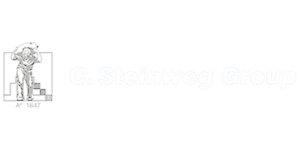 Our Services:
At Engaging Data, we enable you to become truly data-driven company with our services:
Contact Us:
If you'd like to speak to our team, please give us a call or fill out the form below.
We will be in touch as soon as possible.
Office: (+44) 0204 566 5056 
Email: office@engagingdata.co.uk