Our Partners
To be relevant to your needs, we only work with specifically selected Data and Information Management partners.  
This approach helps you bring true value in realising and delivering your data-led business change journey.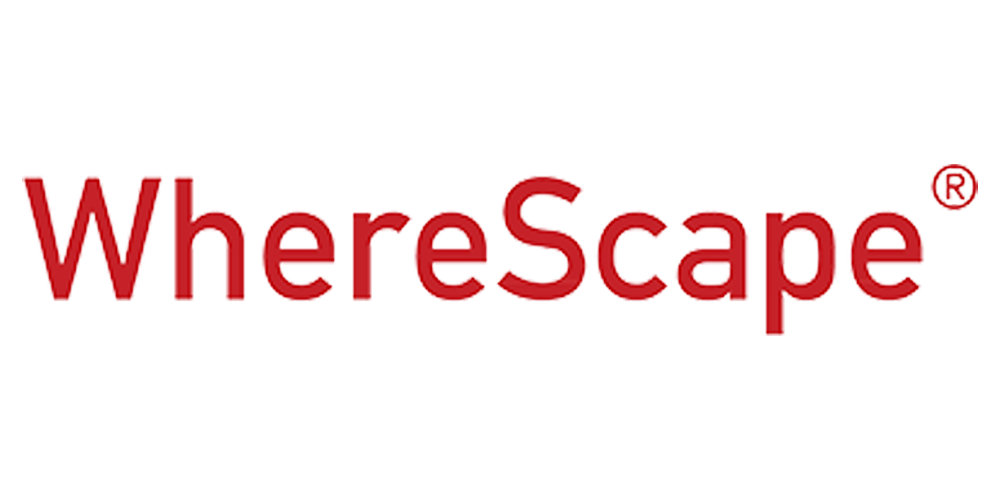 WhereScape
Accelerate with Data Automation. Rapidly deliver a meaningful and future-proofed data platform.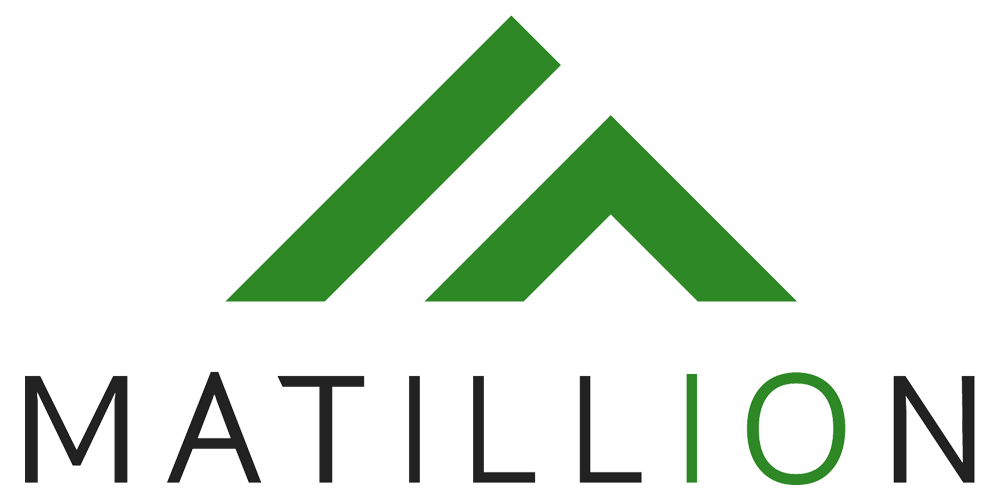 Matillion
Unlock new levels of productivity and get data business-ready faster.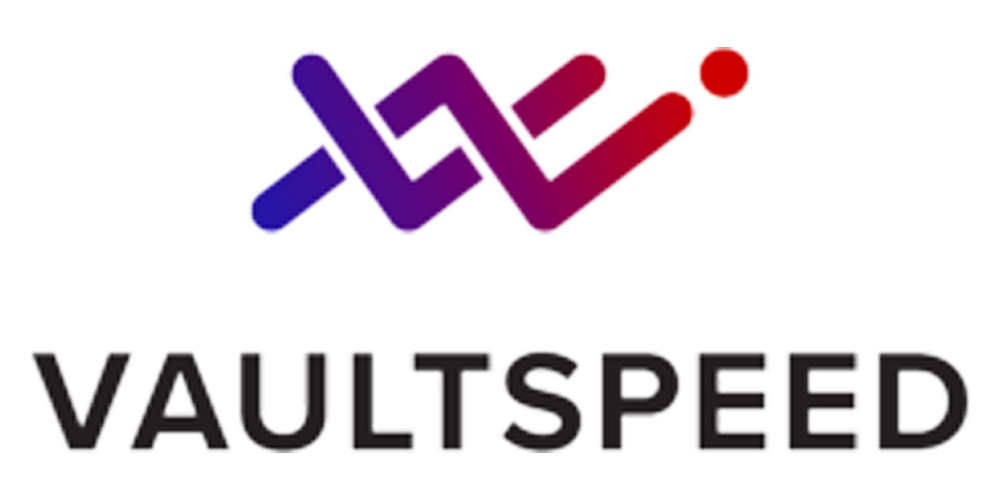 VaultSpeed
Delivering unparalleled automation of upfront data warehouse design and development. Fully compliant with Data Vault 2.0.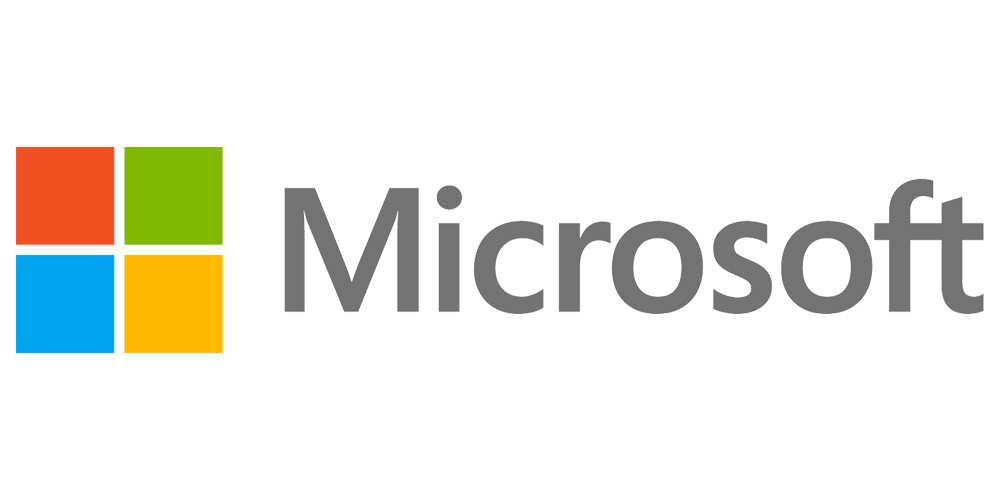 Microsoft
Take care of what's important. Automate the rest. Do more with less by streamlining repetitive tasks and business processes – increasing efficiency and reducing cost.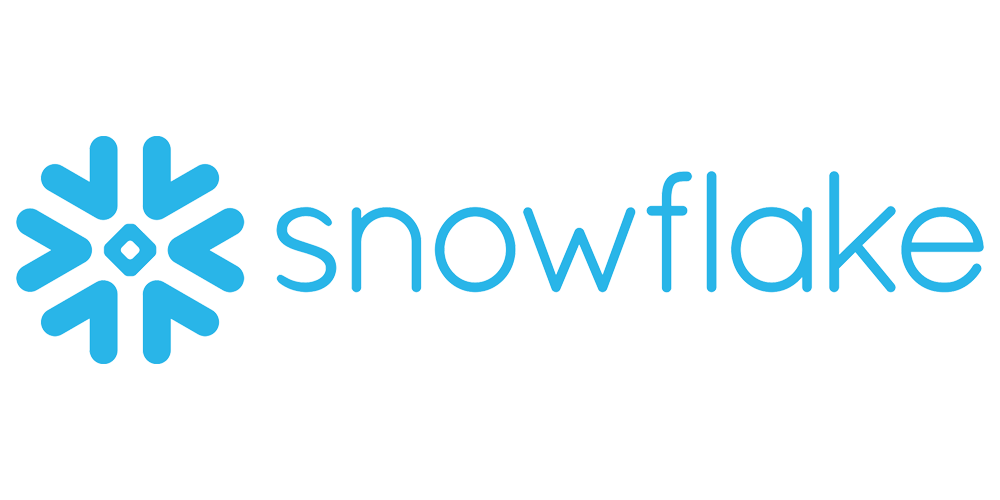 Snowflake
Join the cloud. Execute your most critical workloads in a fully managed platform that capitalises on the near-infinite resources of the cloud.

BiG Eval
The Data Quality Automation Platform your whole business will love. 
Contact Us:
If you'd like to speak to our team, please give us a call or fill out the form below.
We will be in touch as soon as possible.
Office: (+44) 0204 566 5056 
Email: office@engagingdata.co.uk
With our technology agnostic approach to projects, we will choose the best partner, platform and software to fit your specific requirements and create a bespoke solution.