Our Consultancy Services at Engaging Data
---
Value Proposition
---
Combined, our team have thousands of hours of project experience
Technology agnostic & trusted Data Specialists
Flexible and Bespoke Services
An all-encompassing data services offering
Extensive experience in a diverse range of industries
---
Engagement Models
---
Transforming information into Engaging Data.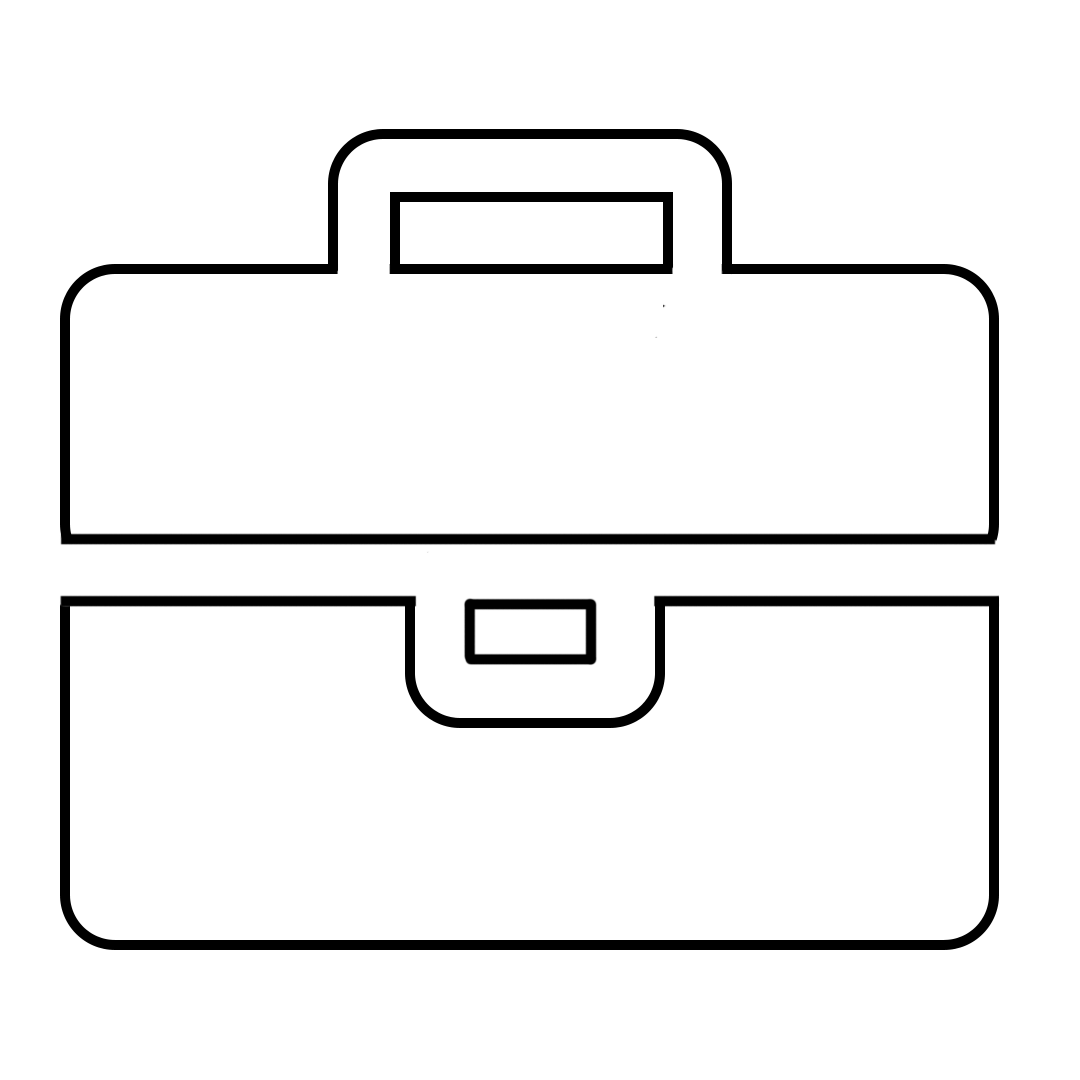 Consulting Services

Projects

Managed Services & Solutions
---
Our Services
---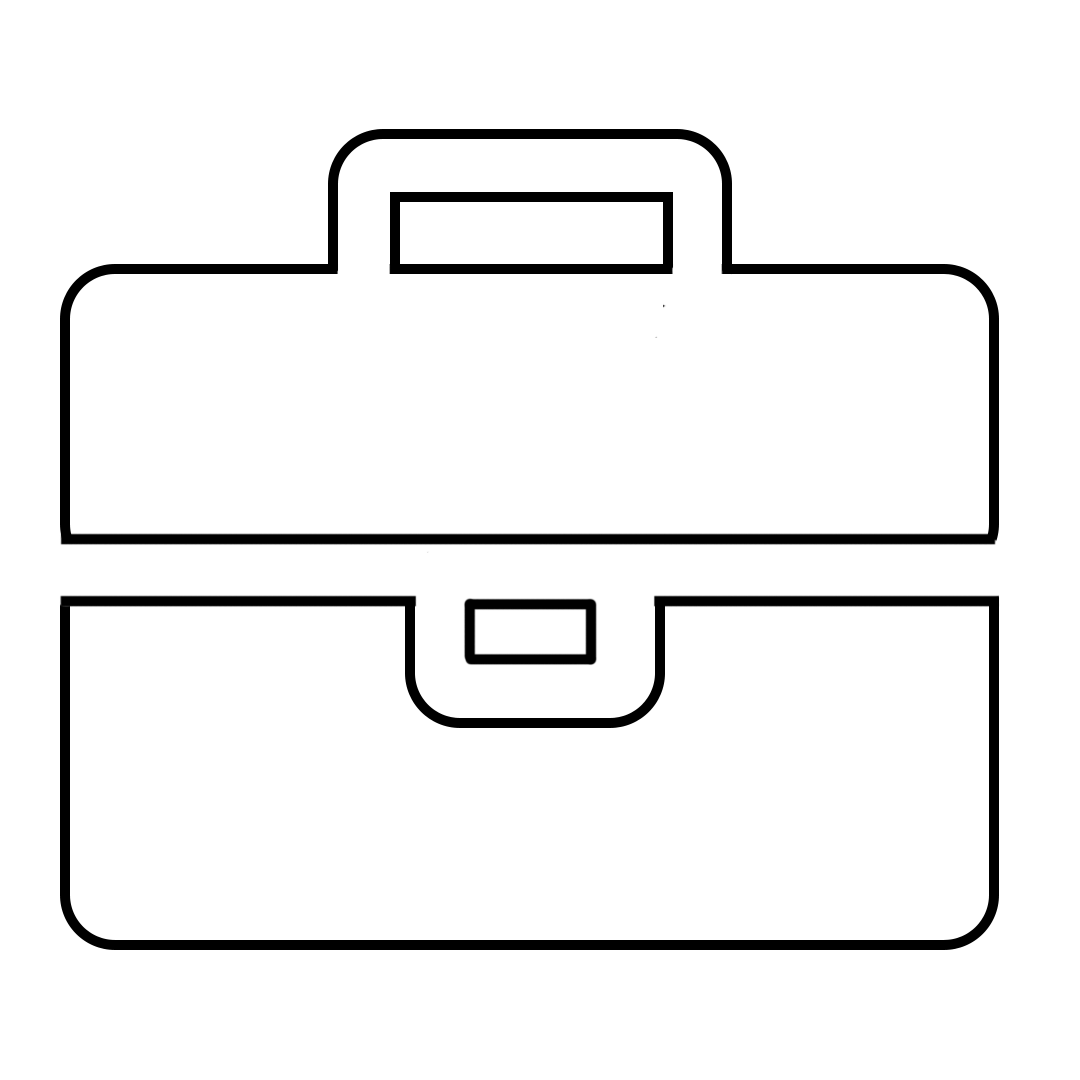 Data Consultancy –
---
Our data strategy consultant services provide a pragmatic & company sympathetic approach to using data and analytics to transform your business.
At Engaging Data, our data strategy consultants will engage, review and provide you everything needed to deliver a successful data and analytics program.
All our strategies are bespoke, based on a solid foundation built from experience. This will provide your data and analytics team the resources & capabilities to build momentum & quickly gain results
---

Data Engineering
---
On-demand Data Professionals. Our consultants are happy to help your team for one-off jobs or long term engagements.
We have a wealth of experience running projects using data automation software to fully automate data collection and processing, allowing data to be used within reports & self-service platforms.
Whether you are looking to reduce time spent manually processing data or increasing the use of data within your organisation, we can help.
---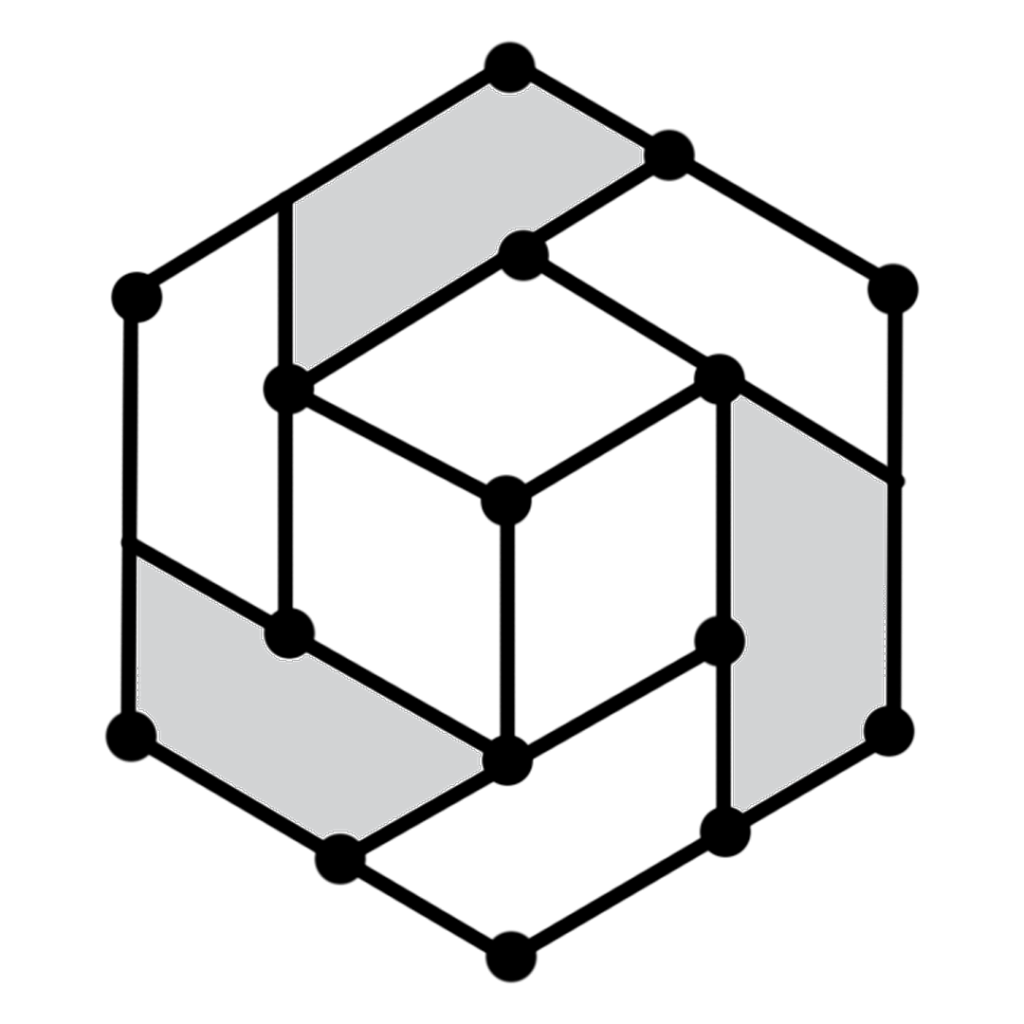 Data Science
---
Focus on the right data to drive the results that matter.
Data and analytics are critical to the success of a contemporary business. Effective analytics requires a blend of people, process and technology and an understanding of how one affects the other – and that's where we can help!
At Engaging Data, we understand that developing your analytics capability is a journey and that choosing the right projects for your analytics maturity and for your environment is vital to success.
We provide the strategic advice to help you make the right decision and we provide the services to help you on your way, from training and mentoring, to tool selection, governance and architecture services.
We can help you understand what's possible – and then we'll help you make it happen.
---

Data Visualisation
---
Bring data to life with our Data Visualisation services.
Taking your data and producing visuals allowing your decision-makers to see, comprehend and decode what is happening with your organisation's data. If you don't know your data, you truly don't know your business.
At Engaging Data, we know the importance of data visualisation. Whilst working with you, we will present a clear idea of what your data means and the information it implies through giving it a visual context. Thus, making it easily digestible for you and your organisation.
---