WSDoc
Automate your Documentation now.  
WS Doc is a simple-to-use tool, that automates the publication of WhereScape Documentation to your choice of WIKI technology.
When operating a modern-day Data Warehouse, documentation is simply a part of the job. But it is not necessarily the easiest or most logistically straightforward part of the process.
Documentation is invaluable to a Data Warehouse's continued development, expansion and enhancement. Therefore, it is essential to understand everything that is entailed in an adequately documented way.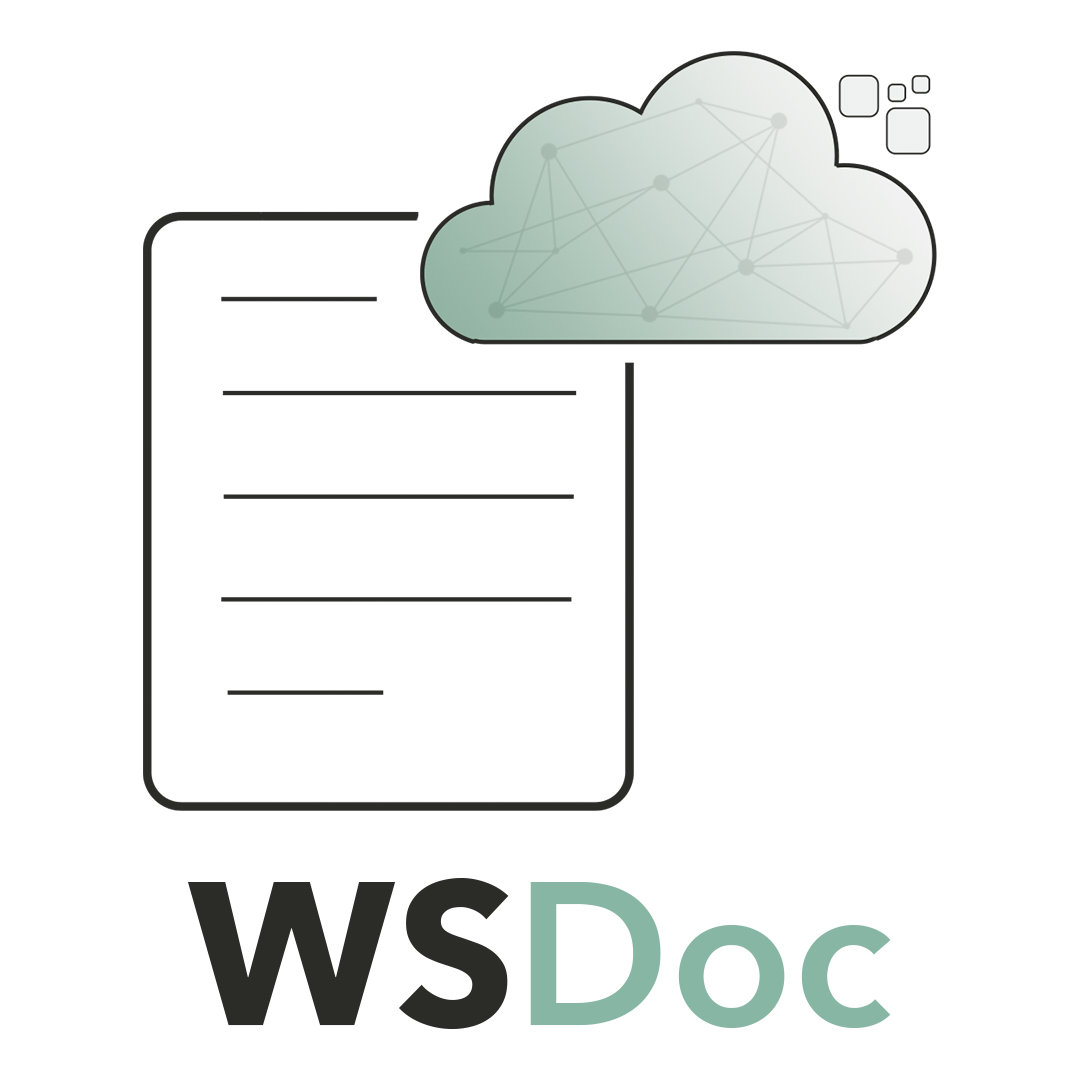 Everyone is on the same page with WS Doc.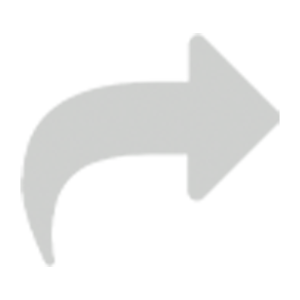 Convert and Publish to any WIKI Technology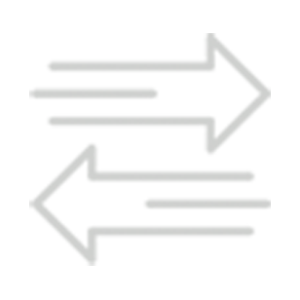 Share with any Audience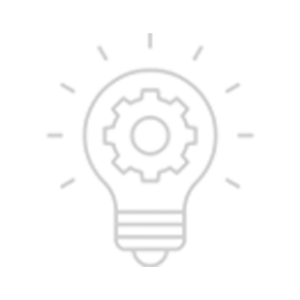 Automates the Creation of Documentation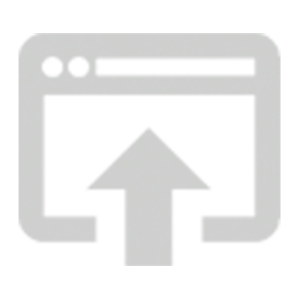 Publish and Share to any Platform
Learn more about WS Doc here: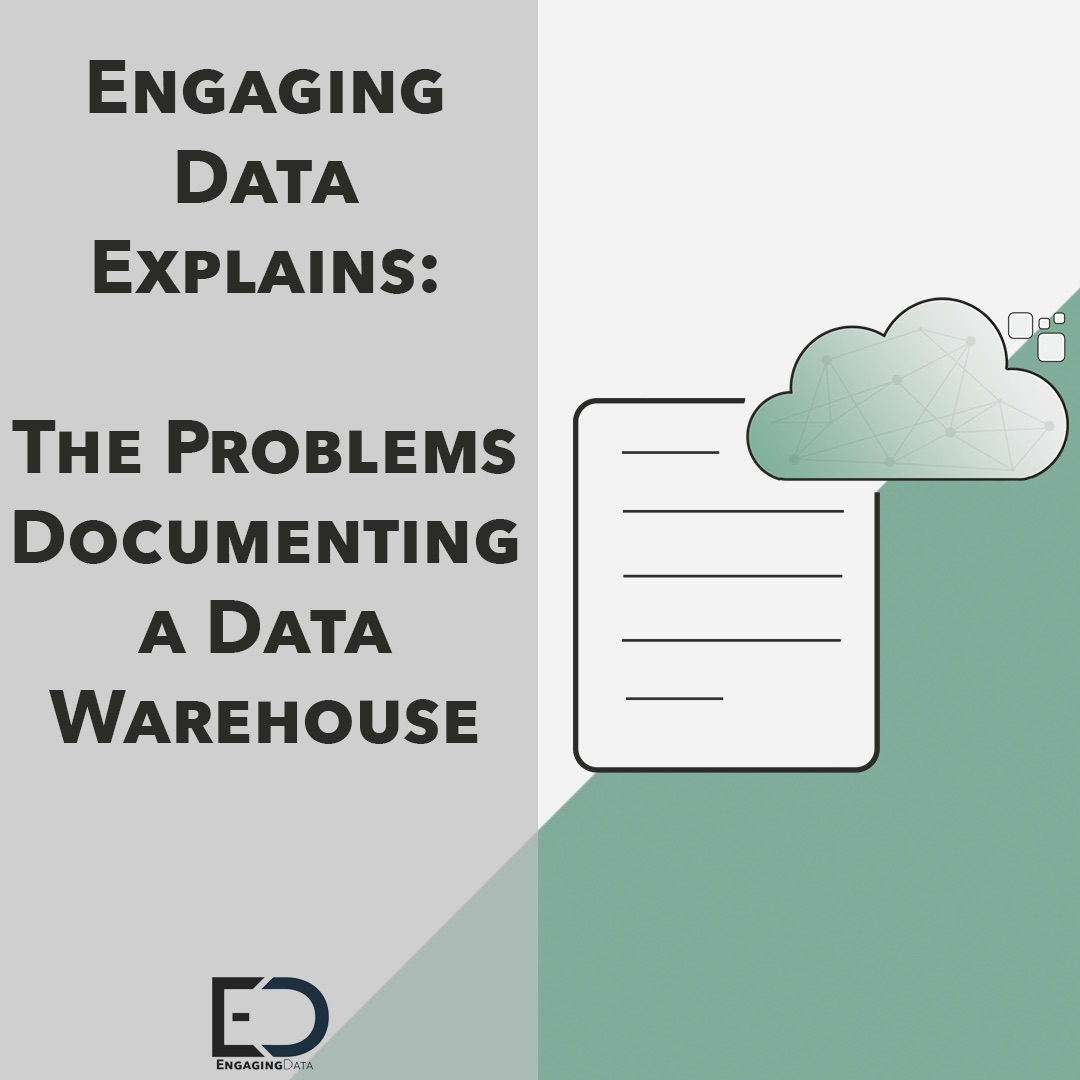 . The Problem Documenting a Data Warehouse More data is being collected, stored, and analysed than ever before. One of the digital age challenges is how and where we store all this data safely and accessibly. A modern Data Warehouse can solve many of these issues,...
Start making your Documentation Process simple.
If you'd like to speak to our team, please give us a call.
We will be in touch as soon as possible.
Office: (+44) 0204 566 5056 
Email: office@engagingdata.co.uk