Engaging Data & WS Doc
---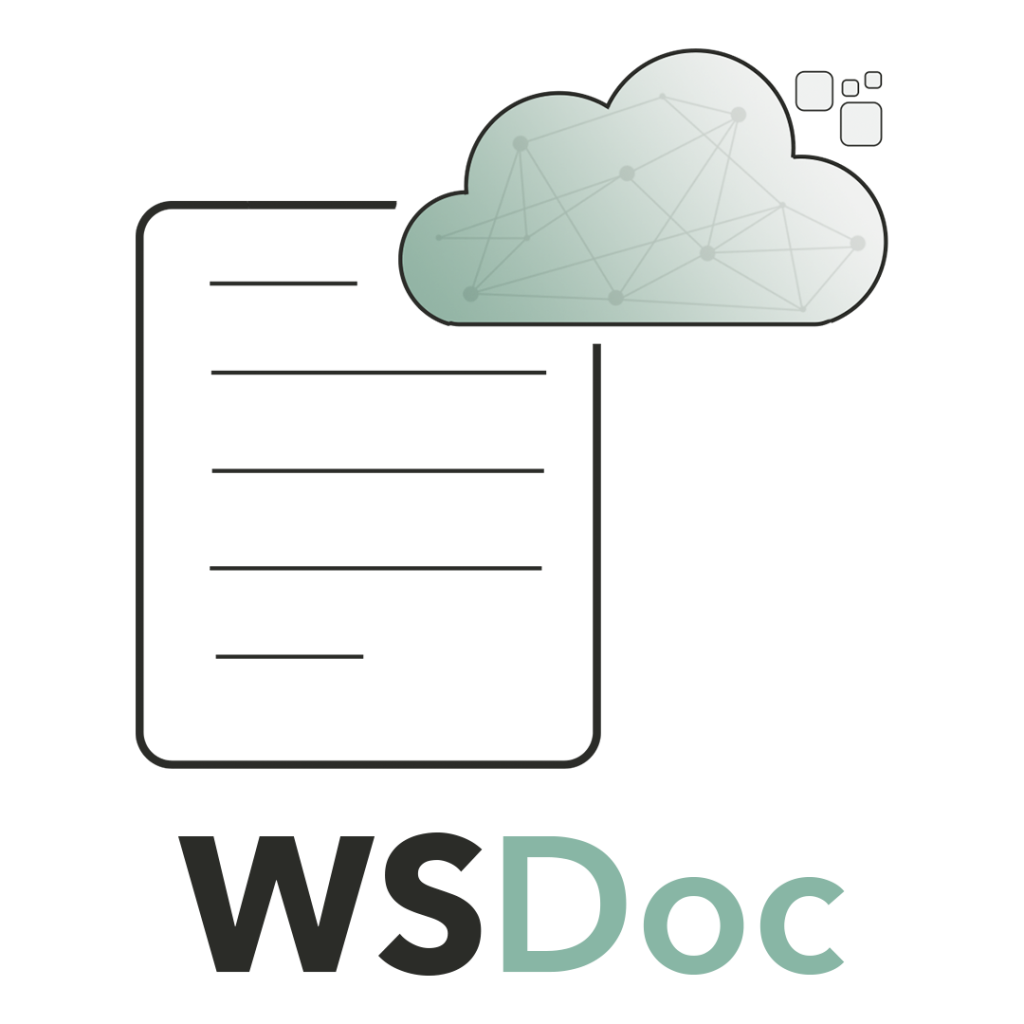 ---
Automate Documentation Now.
When operating a modern-day Data Warehouse, documentation is simply part of the job.
But it's not necessarily the easiest or most logistically straightforward part of the process, while also being important.
Documentation is, in fact, invaluable to the continued development, expansion, and enhancement of a Data Warehouse. Therefore, it is essential to understand everything entailed in adequately documenting to ensure that your Data Warehouse processes run smoothly.
---
What Is WS Doc?
WS Doc is a simple-to-use tool that automates WhereScape Documentation's publication to your WIKI technology choice.
Watch this video to learn more:
---
Automate documentation in line with Data Warehouse design changes.

– Simon Meacher, Managing Director
---
Share the necessary information about your Data Warehouse quickly and in line with any changes.
Enable Business Users to self-serve and use the data with confidence.
---
Fill in the form below, and our Trusted Data Professionals will be in touch to discuss WS Doc further.
---
---