WhereScape Data Automation Software
From Data Warehouse to Data Lakes, deliver data infrastructure and integration quickly and seamlessly.
Eliminate hand-coding, automate data and documentation, and focus on the work that drives you towards business success.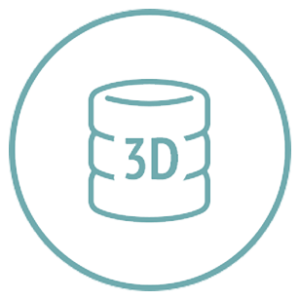 WhereScape 3D
Quickly and easily plan, model and design all types of data infrastructure projects. Use sophisticated data discovery and profiling capabilities to bulletproof design and rapid prototyping to collaborate earlier with business users.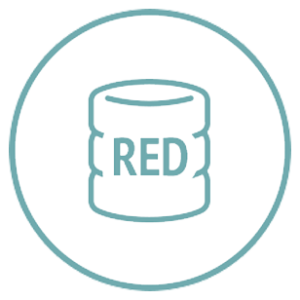 WhereScape RED
Fast-track the development, deployment and operation of your data infrastructure projects. Dramatically reduce the delivery time, effort, cost and risk of new projects, and better position projects for future business change.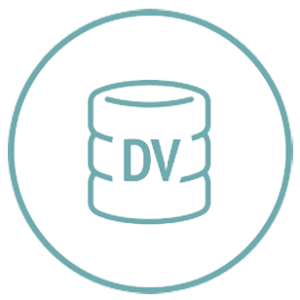 WhereScape Data Vault Express
Make Data Vault 2.0 delivery a practical reality by automating the entire life cycle. Speed up initial development time by two-thirds, iterate rapidly, respond quickly to change, and improve maintainability. and easily plan, model and design all types of data infrastructure projects.
See WhereScape Data Automation Software in action.
Get in touch & book a demo now.
WhereScape Automation Overview: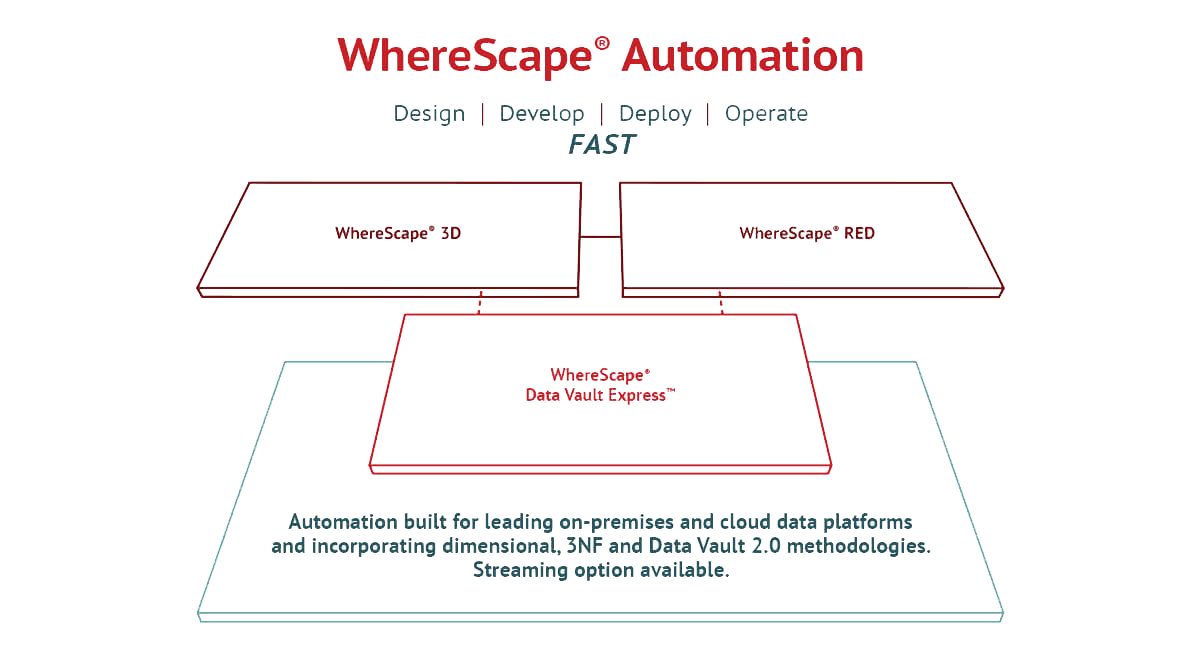 Unlock the full potential of your Data. 
WhereScape Data Automation is a software that automates Data Warehousing processes and helps organisations quickly and easily create, manage, and maintain their Data Warehouse.
It simplifies the process of Data Warehousing and makes it easier for your organisation to extract insights from your data.
Key Features of WhereScape Data Automation Software includes: Automated Data Modelling Data Warehouse Automation Accelerated Development Rapid Time to Value Ease of Use
Learn more about WhereScape Data Automation Software and how it will benefit your organisation and any data project. 
Please get in touch.
We will be in touch as soon as possible.
Office: (+44) 0204 566 5056 
Email: office@engagingdata.co.uk