BiG EVAL
The Data Quality Automation Platform your whole business will love.
BiG EVAL maximises everyone's trust in your data through intelligent, continuous validation ensuring data quality, while also speeding up development of data-centric projects and DataOps process automation.
Integrate test cases into your continuous delivery process to verify system components, or even into your data integration process for automated data validation.
The BiG EVAL data validation centre includes predefined test templates and examples to accelerate your data quality journey with BiG EVAL, aiming to get you up and running in days, not months.
Why does Data Quality Matter? 
15% – 25% of a possible increase in sales due to Data Quality improvements.
10% – 25% of costs are caused by Bad Data Quality.
47% of newly created data records contain at least one critical quality issue.
Up to 40% of IT budgets are used for repeated work due to Bad Data Quality.
The BiG EVAL Data Quality and Test Automation Platform

Automated Regression Testing with Mature Algorithms or Custom Logic
Standardisation of Testing Processes

Frees Developer Resources

Testing integrated into CI/CD processes

Continuous Data Validation, Monitoring, Altering & Insights
Always being in control of data quality

Data Quality Information delivered directly to third-party apps

Triggers actions and workflows in third-party apps to react on data quality issues

Full flexibility by a unique Scripting Technology
Always being in control of data quality Testing processes are fully adjustable to match development processes

Automatically applied to scaled test cases to your full data landscape

Maximises Test Coverage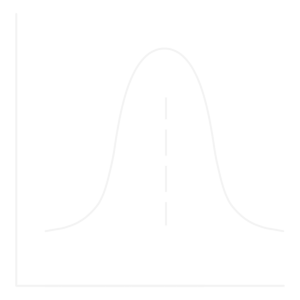 Massive scaling through test case scripting automation. Integration with 3rd party solutions and automation across existing landscapes. Same-day productivity through templates and solutions from the BiG EVAL Gallery.
Learn more about BiG EVAL.
Infographic
Read more about the features and benefits of BiG EVAL.
BiG EVAL and Helsana Group 
Case Study
From Data Warehouse Testing to Data Quality Management.
BiG EVAL and WhereScape
Infographic
Trusted Data by combining Data Warehouse Automation and Data Test Automation.
Learn more about BiG EVAL and how it will benefit your organisation.
Speak to our team, please give us a call.
We will be in touch as soon as possible.
Office: (+44) 0204 566 5056 
Email: office@engagingdata.co.uk