Solutions For Every Stage In Your
Compliant Database DevOps Journey
Redgate develops tools for DevOps. It provides expert tools for data development teams and enhancing or streamlining processes, which are a natural fit for Engaging Data.
Redgate produces specialised database management tools for Microsoft SQL Server, Oracle, MySQL and Microsoft Azure.
All of these platforms and tools, driven by Engaging Data Consultants, create engaging data solutions.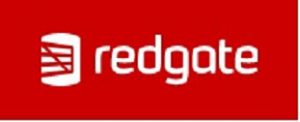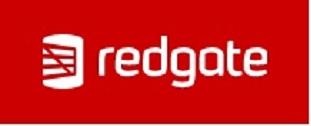 ---
Standardise Team-Based Development
Prevent rework and conflicts, build consistency and quality into your code, and gain time for development that adds value, with standardised best practices for database development.
---
Automate Database Deployment
Unlock agility and performance across the full software lifecycle, with database continuous integration, continuous delivery, and shift-left testing that let you rapidly respond to user requirements.
---
Monitor Performance and Availability
Avoid performance issues, minimize downtime, and support efficient recovery with proactive visibility and insight into your database estate.
---
Protect and Preserve Data
Decrease the risk of breaches, protect business critical data, and meet compliance requirements while supporting data demands from developers and testers.
---
If you're interested to learn how we help clients pick the right tool for their DevOps or DataOps get in touch!
---
---